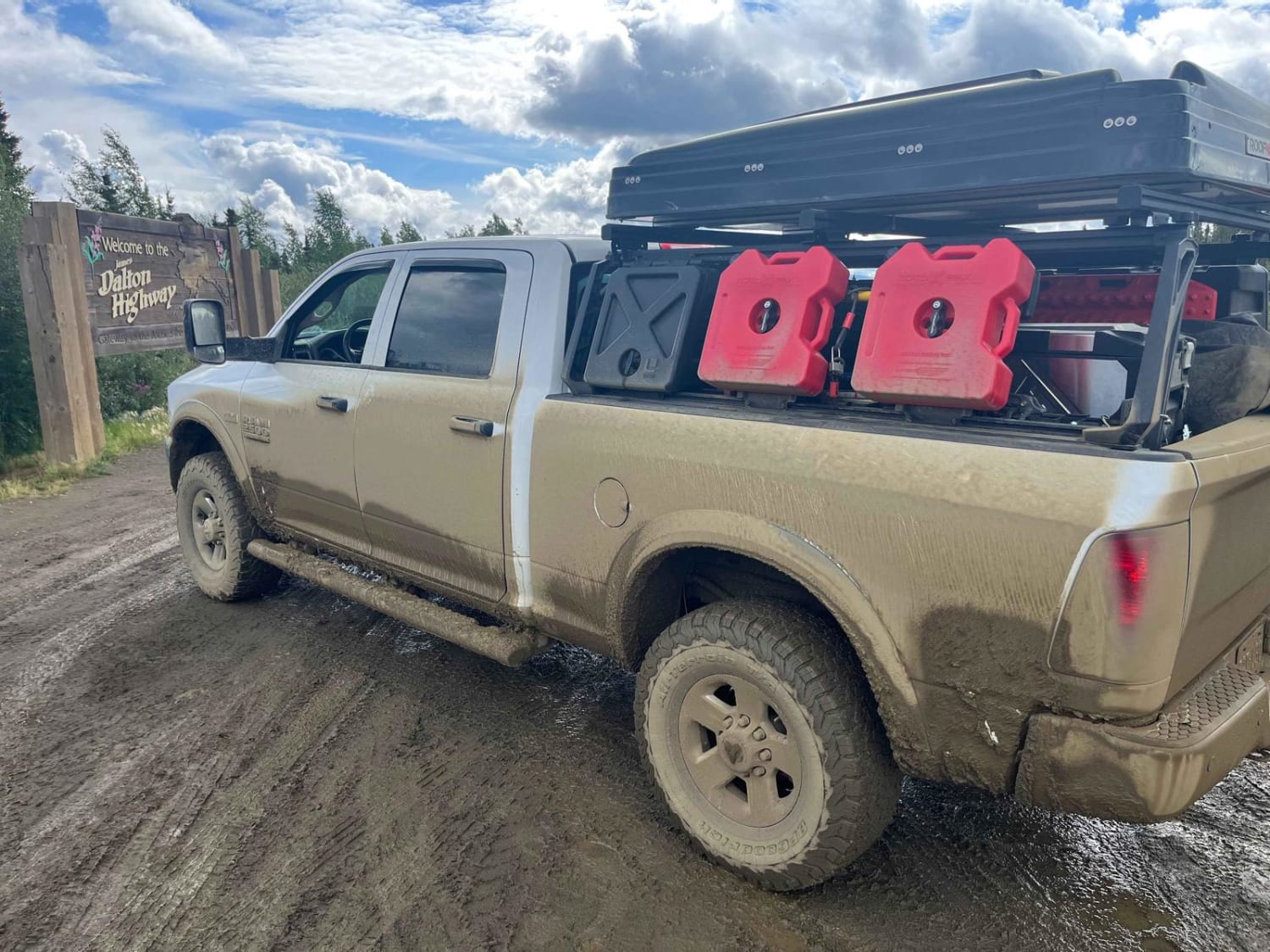 13
Trail Overview
A 414-mile dirt, gravel, and pavement mixed road leading to the beginning of the Alaska pipeline in Prudhoe Bay, Alaska. The Dalton Highway follows the Alaska Pipeline through the rugged Alaska wilderness that includes varying difficult road conditions, spectacular wildlife, and views. Drivers must be ready for a grueling adventure that will push even the very best drivers and their rigs to the limit.
Difficulty
A combination of dirt, gravel and poorly maintained paved roads will put even the most equipped vehicles to the test. At least one full size spare tire is needed to safely complete this trip and it is recommended to carry two full size spares.
History
The Dalton Highway was finished in 1974 to help build and maintain the Alaska Pipeline. This road is still used today to support oil drilling operations in Prudhoe Bay Alaska.
Status Reports
There are no status reports yet for this trail.