USFSR #548 (South)
Best Time
Spring Summer Fall Winter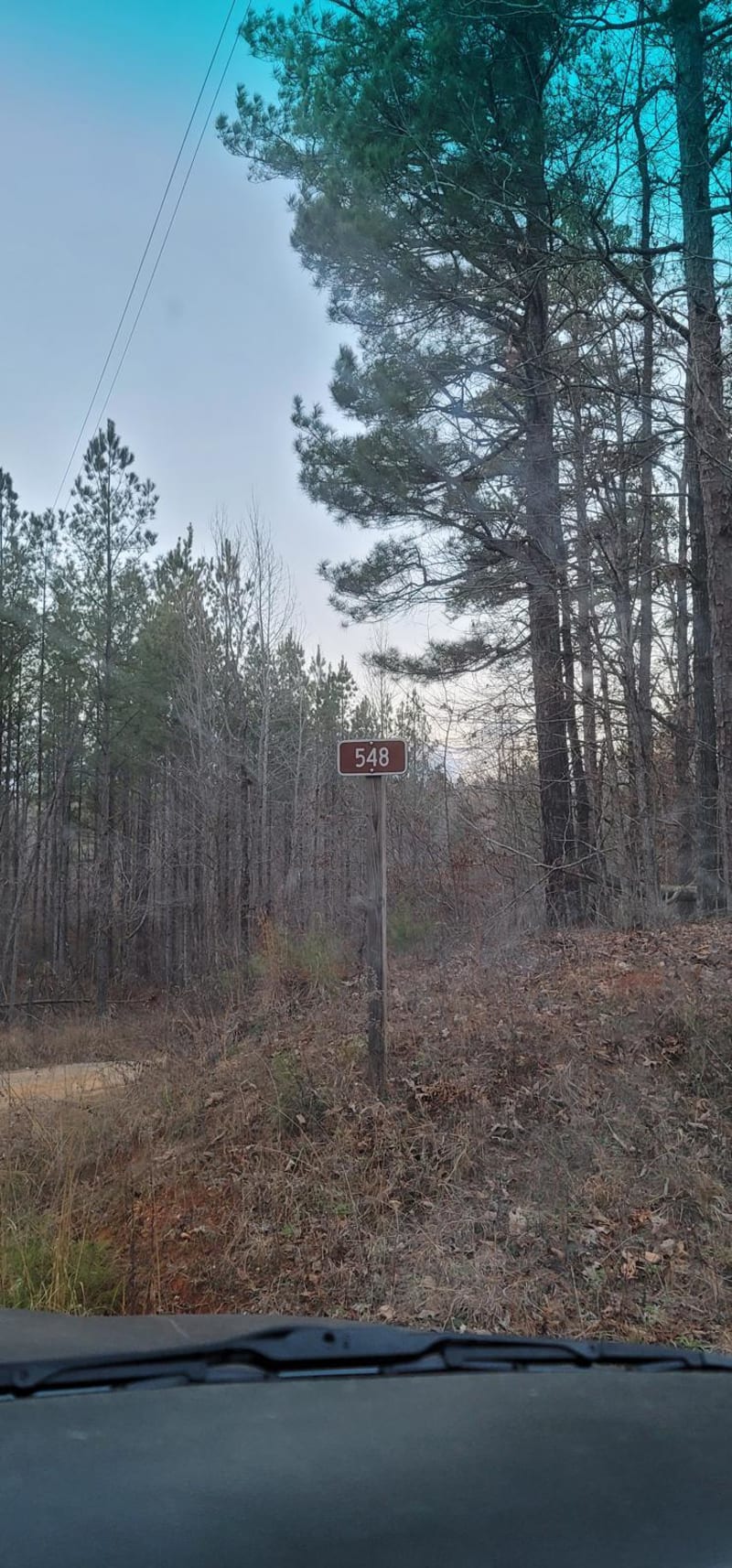 16
Trail Overview
USFSR #548 is one of the longer trails in the Chocolocco Wildlife Management area. It is part of the Talladega Nagio AL Forest; Shoal Creek District. It has been broken up into two parts due to the major intersection of USFSR #553. It begins at the southern most end at Oxford Street/County Road 66, and end at the paved part of USFSR #553 and will continue to the northern half. The southern half also takes you to the Big Oak Physically Disabled Hunting section of TNF. Big Oak does allow for ATVs with a permit on designated trails in the area. Also, be on the lookout for the Henry Creek Public Shooting Range. 553 south is mainly dirt with light amounts of gravel that gets washed out during hunting season, with a few shallow mudholes.
Difficulty
The trail is easy, but can get muddy.
Get the App
Find Off-Road Trails
Unlock more information on USFSR #548 (South).