USFSR #540
Best Time
Spring Summer Fall Winter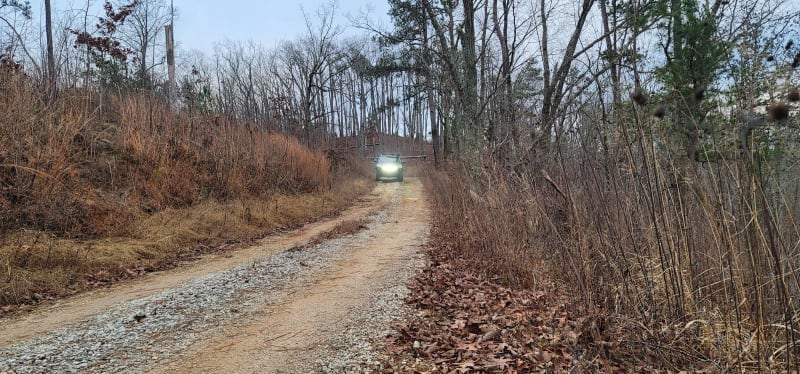 16
Trail Overview
USFSR #540 begins at USFSR #532 and ends at County Rd 55 in the small community of Rabbittown. It is riddled with shallow mud holes throughout the entire trail, with gravel and dirt as the primary soil. It is occasionally maintained, but due to hunting season, trail conditions return quickly. The Pinhoti Trail along with multiple horse trails interweave 540, so be sure to watch for other outdoor enthusiasts.
Difficulty
All of trail is easy, and the mud holes are mostly avoidable.
Get the App
Find Off-Road Trails
Unlock more information on USFSR #540.