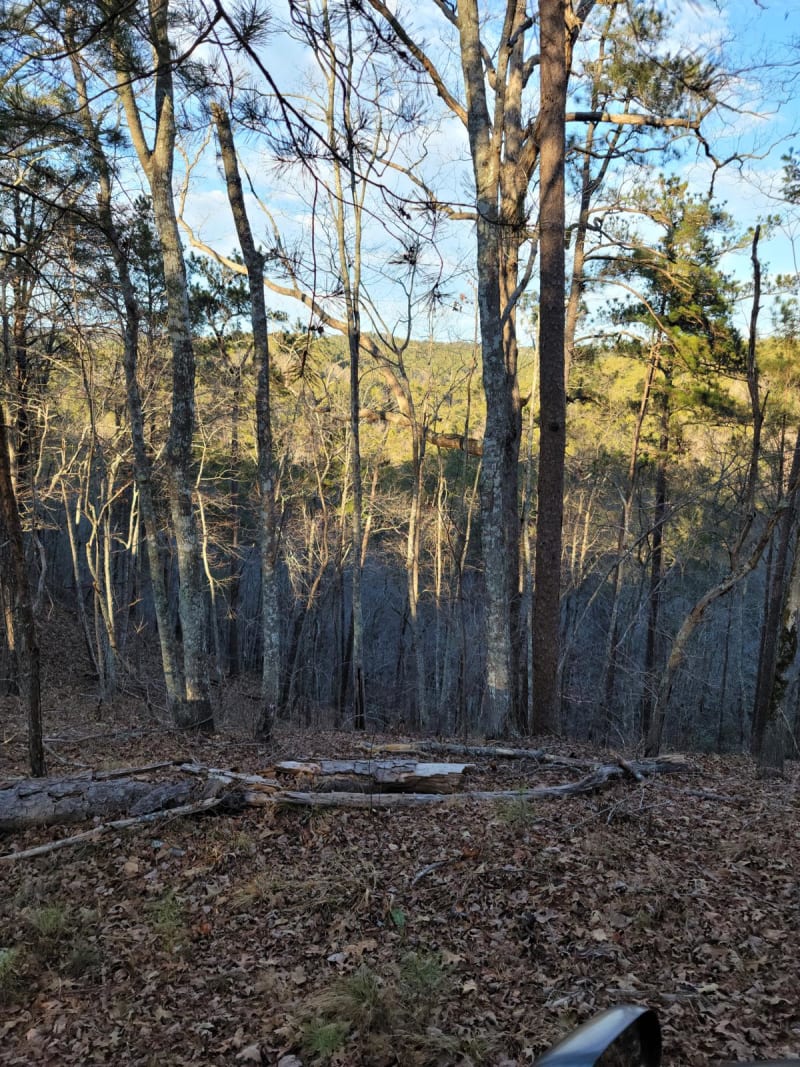 10
Trail Overview
USFSR #531i is a very short seasonal trail with a gate that is only open during hunting season. It takes only a few minutes to complete, and is not maintained. There are usually brush and small trees growing in the middle of the trail, and the trail is very tight due to dense brush on each side. 531i does bring you very close to Highrock Lake, but over the years has mostly dried up, and the brush makes it very hard to access. At the end of the trail opening, there is another trail directly to the right that is not authorized for any vehicle use according to the USFS Motor Vehicle Use Map(MVUM). Do not proceed to this trail.
Difficulty
Very easy short trail, but obstacles such as trees and brush are usually on the path.
Get the App
Find Off-Road Trails
Unlock more information on USFSR #531I.