USFSR #530
Best Time
Spring Summer Fall Winter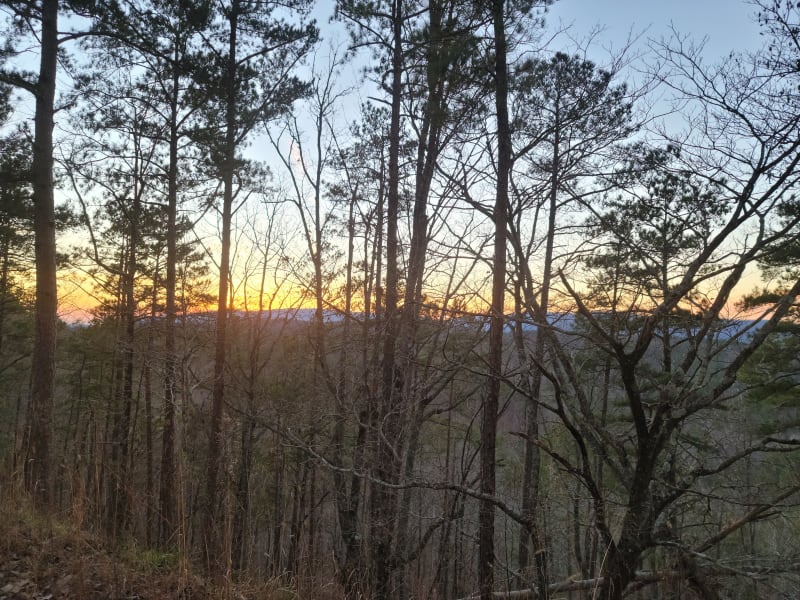 18
Trail Overview
USFSR #530 is a beautiful scenic ride from USFSR #500 and dead ends at private land, with no exit. Some maps may show two small trails, but there is no entrance to those small trails to access USFSR #522. This trail is very well maintained and open all year. The USFS has started making more trails off of this one, but they are not designated for use. #530 winds along a mountain ridge giving views to the backside of Whiteside's Mill Lake, known to the locals as White Plains Watershed. The opposite side of the ridge will give small distant views of what is left of the mostly dried up High Rock Lake. The trail is very easy, but bad weather conditions could lay down trees.
Difficulty
Very easy trail with no obstacles, but there is always the possibility of downed trees and mud.
Get the App
Find Off-Road Trails
Unlock more information on USFSR #530.