USFSR #518 Crane Motorway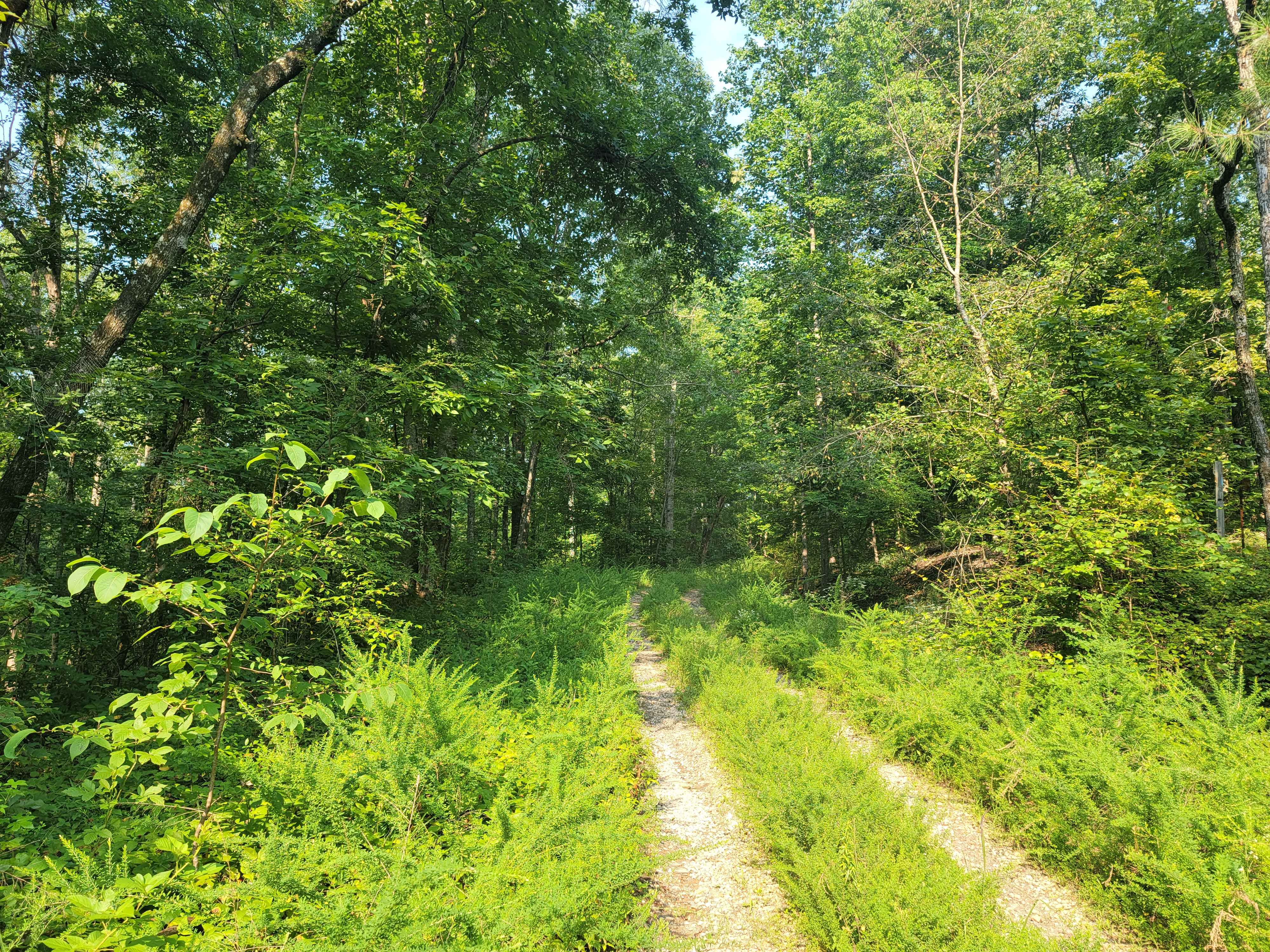 7
Trail Overview
USFSR #518 Crane Motorway is a popular trail for hunters as offers lots of hardwoods and pine thickets throughout. The first half of the trail is fairly open, but due to high traffic is has potential for deeper mud holes. There are shorter trails that spur off this trail but only one is actually open for motor vehicle use (518B - Gated). A little over halfway through the trail will take you to a trail that does not show up on the map as a Forest Service Designated road, it is labeled in the OnX App as "Cut Through". BEFORE you make it to this point, there will be a backwards righthand turn. This portion of 518 has not been heavily traveled. It is very tight and over grown with saplings in the middle of the trail. While entering the trail 4WD may not seem necessary, it is most definitely needed for the return route back out due to slick leaf litter and steeper inclines. Eventually this trail becomes over grown and impassible due to years of storm damage and large trees blocking the trail. 518 is open from 10/01-04/01 During hunting season, but the gate is very dilapidated and looks like it has not been used in years (Subject to change).
Difficulty
Outside of the few deeper mudholes upon entry to the trail, it is overall an easier rated trail. After the mentioned spot of the backwards right hand turn, it can get much tougher, especially in the rain with little to no where to turn around.
Status Reports
There are no status reports yet for this trail.