Trail Overview
This trail is a must-see for avid off-roaders seeking a thrilling adventure amidst nature's beauty. With campsites available at both ends of the trail, this route offers an immersive and unforgettable experience. While the trail itself is not particularly challenging, it demands extra caution and skill during the rainy season (July through September) when water crossings can exceed 24 inches. As such, the difficulty level and time required to complete the route may increase significantly. Traversing a mix of well-maintained logging roads and rugged terrain, the final section of the trail takes you through the first of a series of tunnels that were originally intended for a rail route that was never completed. The exhilarating ride culminates at Parque Mexiquillo, a stunning natural paradise with a plethora of recreational activities, including camping and access to another short trail that features several breathtaking waterfalls and the balance of the rail route. In short, this off-road trail promises an unforgettable journey for thrill-seekers who relish the opportunity to connect with nature and explore the undiscovered treasures of the great outdoors.
Difficulty
This trail is a #3 rating however during the rain season July thru September the water crossings may heighten the rating to a 5 or 6. All water crossings are hard-packed beneath the water and are not difficult to cross with a high-clearance vehicle.
History
Part of this route was a railroad that was never completed which is why the tunnels are so tall.
Status Reports
There are no status reports yet for this trail.
Popular Trails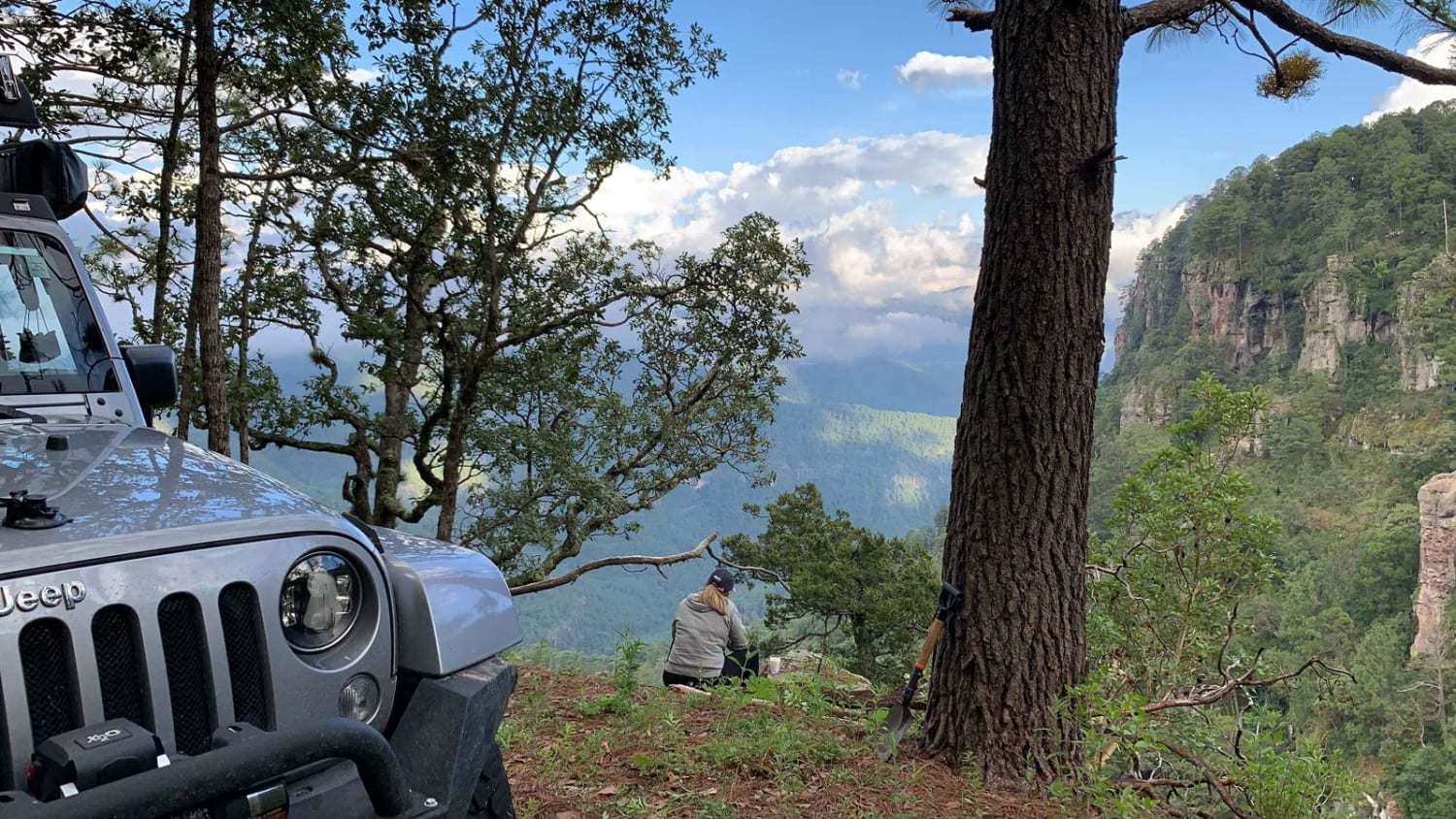 Parque Mexiquillo Waterfall and Tunnels Trail
Best Time
Sp / Su / Fa / Wi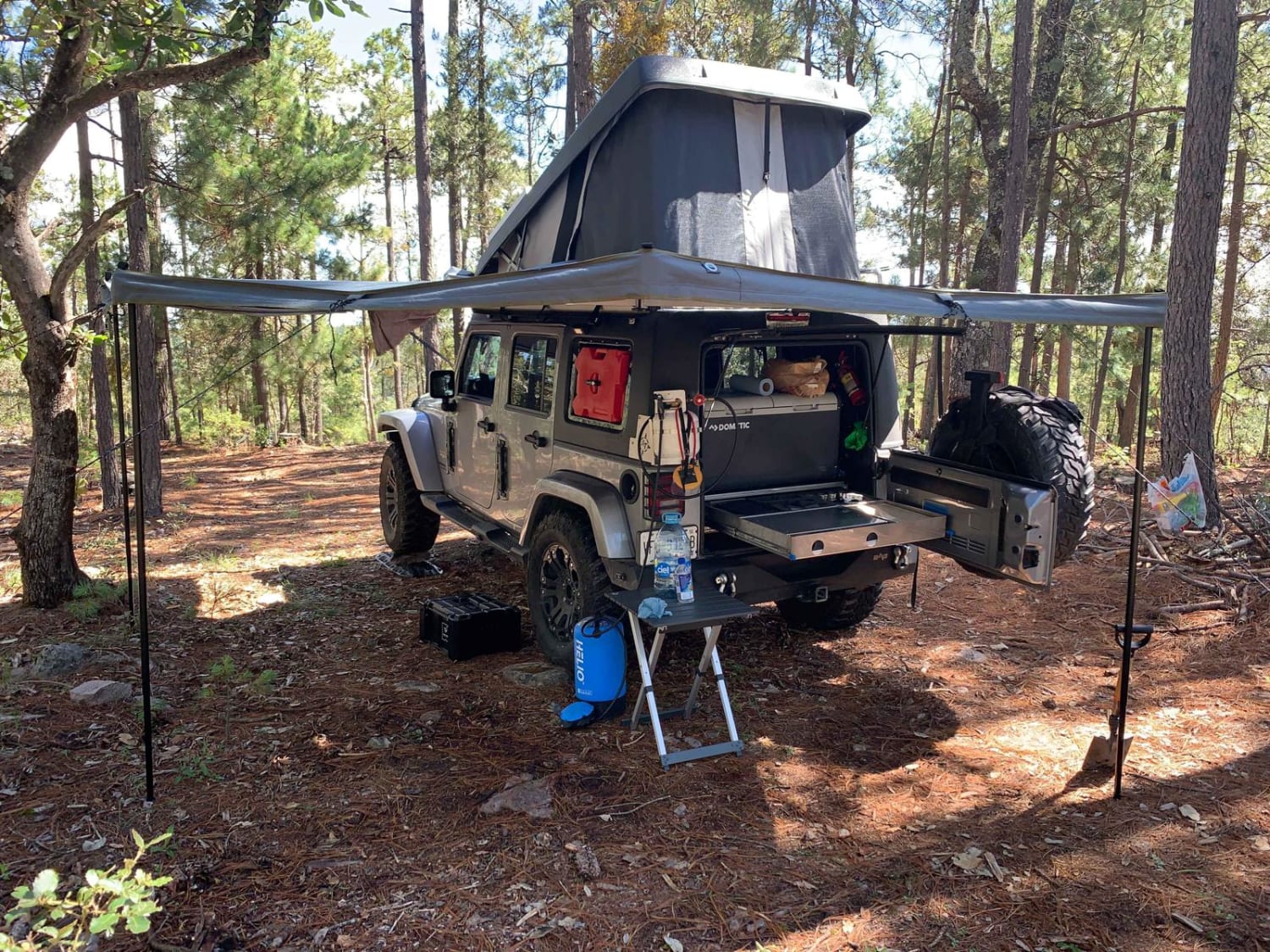 Back Door Trail Parque Mexiquillo
Best Time
Sp / Fa / Wi / Su