Coco's Corner
Best Time
Spring, Summer, Fall, Winter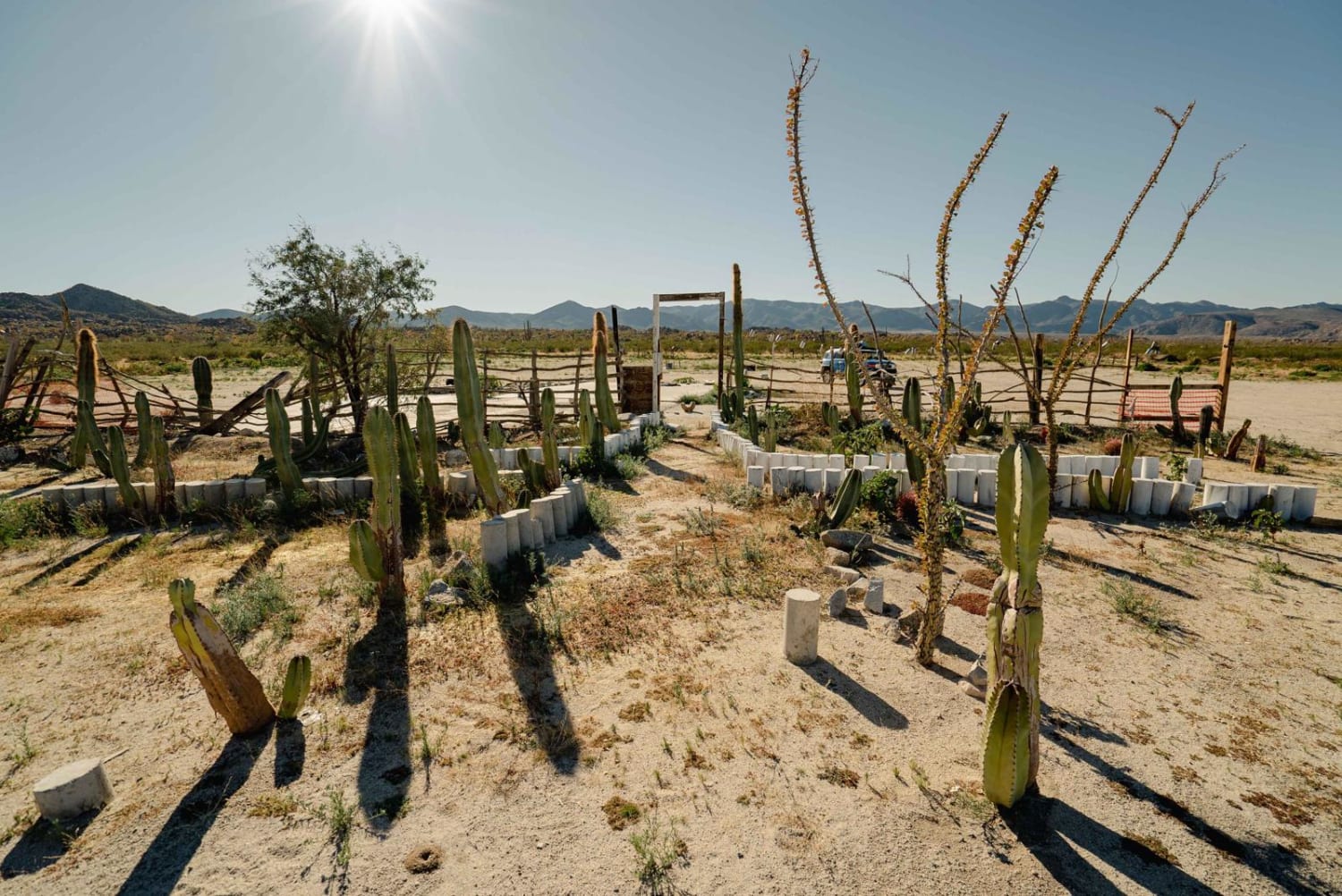 12
Trail Overview
This is the last bit of an iconic trail, a new highway was built to connect Mex 5 to Mex 1, and this is what's left; a hope not to be forgotten trail that passes the original Coco Corner. Coming down from San Felipe you will arrive at the new Coco's Corner which is a relocation of the original, from there you can access the trail behind the trailers. Just around halfway you will see a fence with old beer cans hanging, Coco's name in sun-faded beer cans, and remnants of where he used to live. The road varies in conditions taking the shoulder can be smooth and fast, while other parts a very rocky and slow.
Difficulty
Most of this trail is comprised of dirt and loose rocks, with a few sections of unmaintained trail that can vary in conditions.
History
Since 1987, Coco's Corner has become the obligatory stop for tourists who enter the heart of the inhospitable land of Baja California, where they can find a bottle of water, a beer, or "whatever you need", until Being a relief point, however, its main characteristic is the unusual one in which it receives tribute from its visitors. Located in the middle of the hills and the desert, at kilometer 179.5 of federal highway 5 or San Felipe-Laguna Chapala, is Coco's Corner 2, the original one was a few kilometers further south, but due to the remodeling of the road work a few years ago, the noise from the cars became unbearable, so they decided to move their location. The humble mobile home located in the middle of nowhere and powered by solar cells has witnessed thousands of stories that have been reflected in the photographs attached to its walls and in the women's underwear that hangs from the sky of the premises, which bears a special dedication for the owner of the place.
Technical Rating