Coastal Route Punta Blanca to Santa Rosaliita
Best Time
Spring, Summer, Fall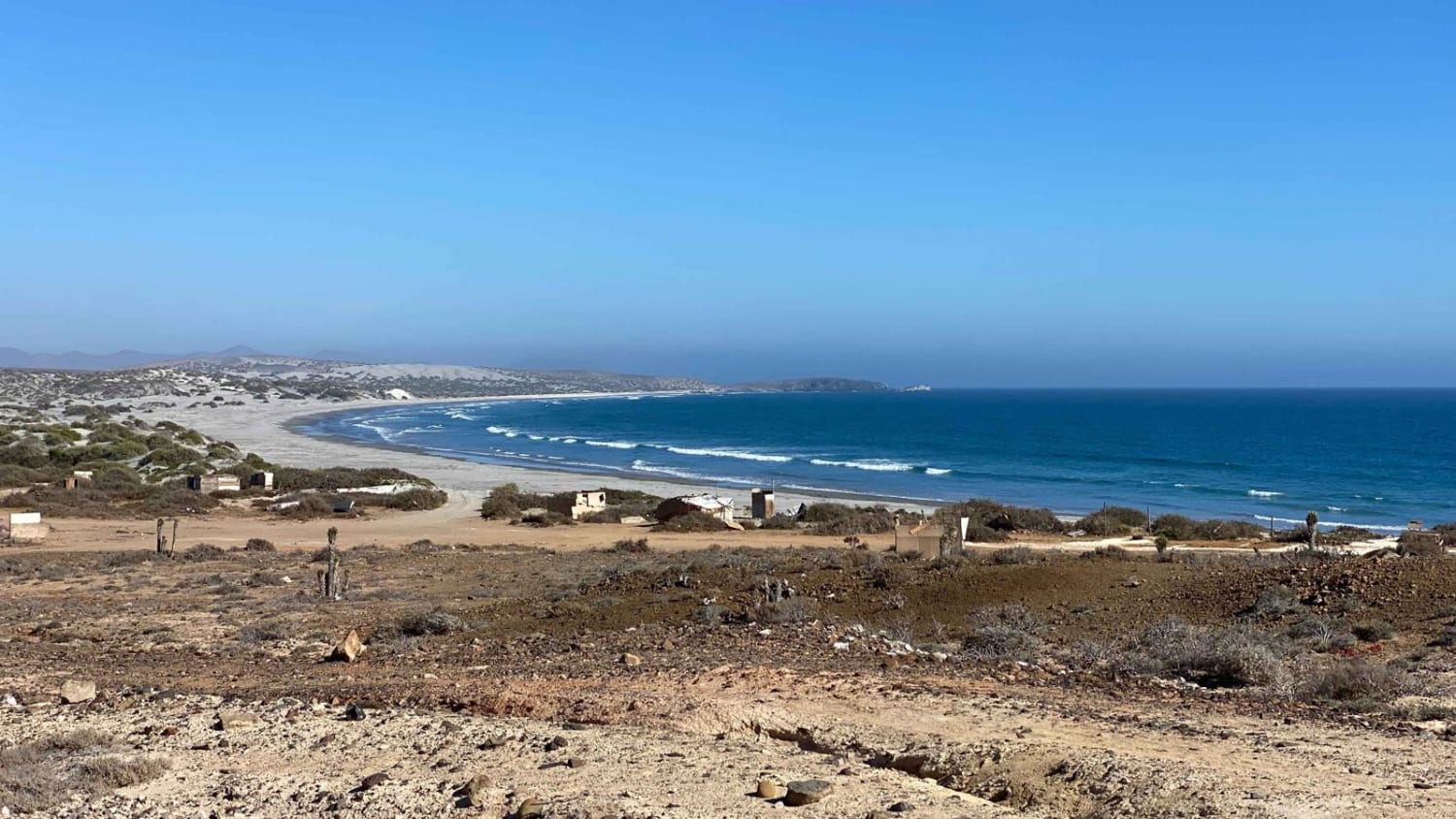 17
Trail Overview
This trail, accessible from the Chapala Intermittent Route, is a relatively easy but remote path that guides you past Punta Blanca, leading all the way to a paved road less than a mile away from the breathtaking coastal town of Santa Rosaliita. While the trail is considered easy, it's important to remain cautious as any mistake in this isolated area could result in a challenging situation. There are a few minor obstacles, such as deep rain ruts that require careful navigation and a couple of steep rocky hills. However, local residents often traverse this route without the need for a 4WD vehicle. As you progress along the 50-mile trail, you may encounter a few other vehicles. Unfortunately, the mostly smooth and enjoyable surface gives way to a bumpy washboard road during the final 10-15 miles. Despite this, the route offers numerous campsites and provides access to several surf breaks of the Seven Sisters, making it a worthwhile addition to your itinerary.
Difficulty
Although this trail is not difficult the Northern section is isolated and does not see much travel. Along the way, you will see many destroyed tires that make for a good reminder to be vigilant. Be prepared for self-recovery, and do not travel alone if possible. It is also important to have some sort of satellite communication for an emergency since there are no cellular signals. Also, beware that the estuaries that this route passes through are not passable in December and possibly some shoulder months due to higher tides so always check these areas before passing. These areas are so deep that during high tides some are actually fished in these months. There are alternate routes around the lowlands but this may not be a good route in early winter. The nearest advertised fuel is El Rosario or Jesus Maria. Santa Rosaliita does normally have Gasoline (but not Diesel) if you inquire at the tienda next to the Pacifico Hotel.
Status Reports
There are no status reports yet for this trail.