Sawmill Lake to Douglas Lake Ranch
Best Time
Fall, Summer, Spring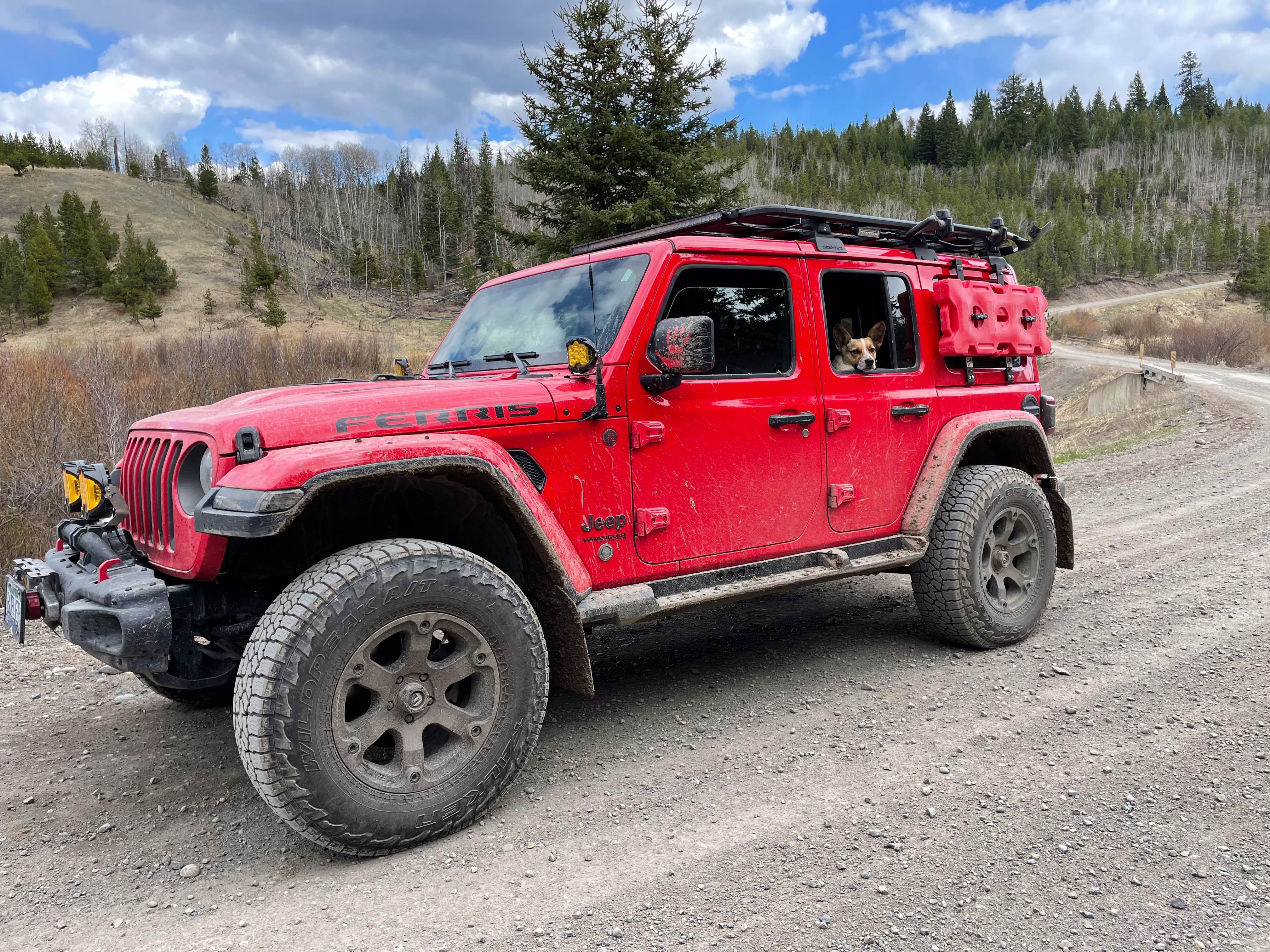 2
Trail Overview
Dirt and gravel road from Sawmill Lake. Easy driving and watch the terrain change from heavily forested to more meadows and pastures. The Jimmy Lake Rd then turns into the Salmon River FSR. Goal was to continue to Douglas Lake on Douglas Lake RD but there is a gate and now states private property. The lake is Crown Land but the ranch has been to court and won and now the public is not allowed to go past the gate. We turned around.
Difficulty
Gate preventing continuation at Douglas Lake Rd
Status Reports
There are no status reports yet for this trail.