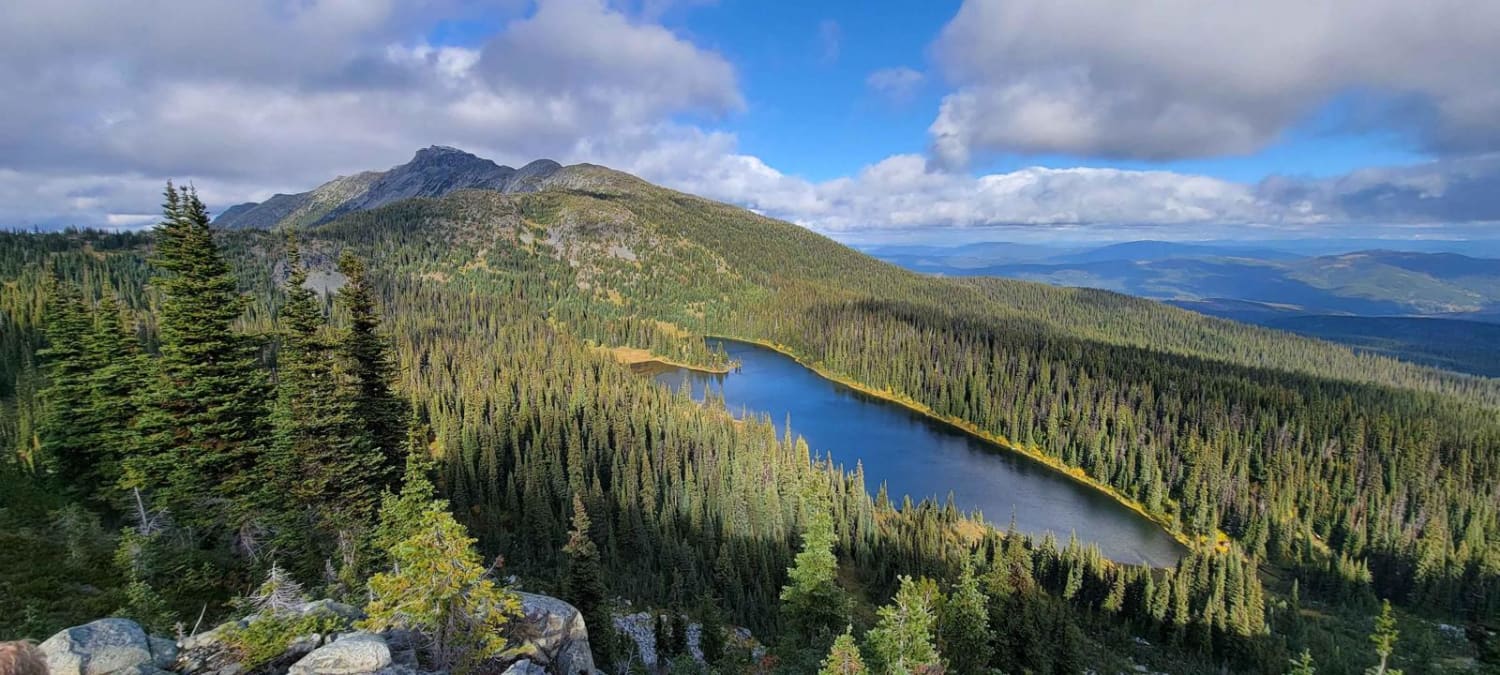 11
Trail Overview
Lost Airplane Ridge is a great adventure to Cabin Lake, a high alpine bowl lake with stunning views. This is a 4wd high clearance trail with rough sections and steep water bars. The trail begins in a desert-like climate as you continue to climb up the trail to beautiful alpine meadows and then a high alpine bowl lake. Cabin lake is a designated rec site with 3 campsites. If you are up to a hiking adventure, Stoyoma Plane Crash site is a 4 hr round-trip hike with geocaching sites along the way. From the Cabin Lake campsite, there is no need for the hard scramble over the mountain. Follow the trail from the far end of the lake to the crash site.
Difficulty
4WD high clearance is highly recommended, rough sections of trail and steep water bars
History
Known local First Nations' cultural sites are occasionally used for small First Nations gatherings.
Technical Rating