Adams Lake
Best Time
Fall, Summer, Spring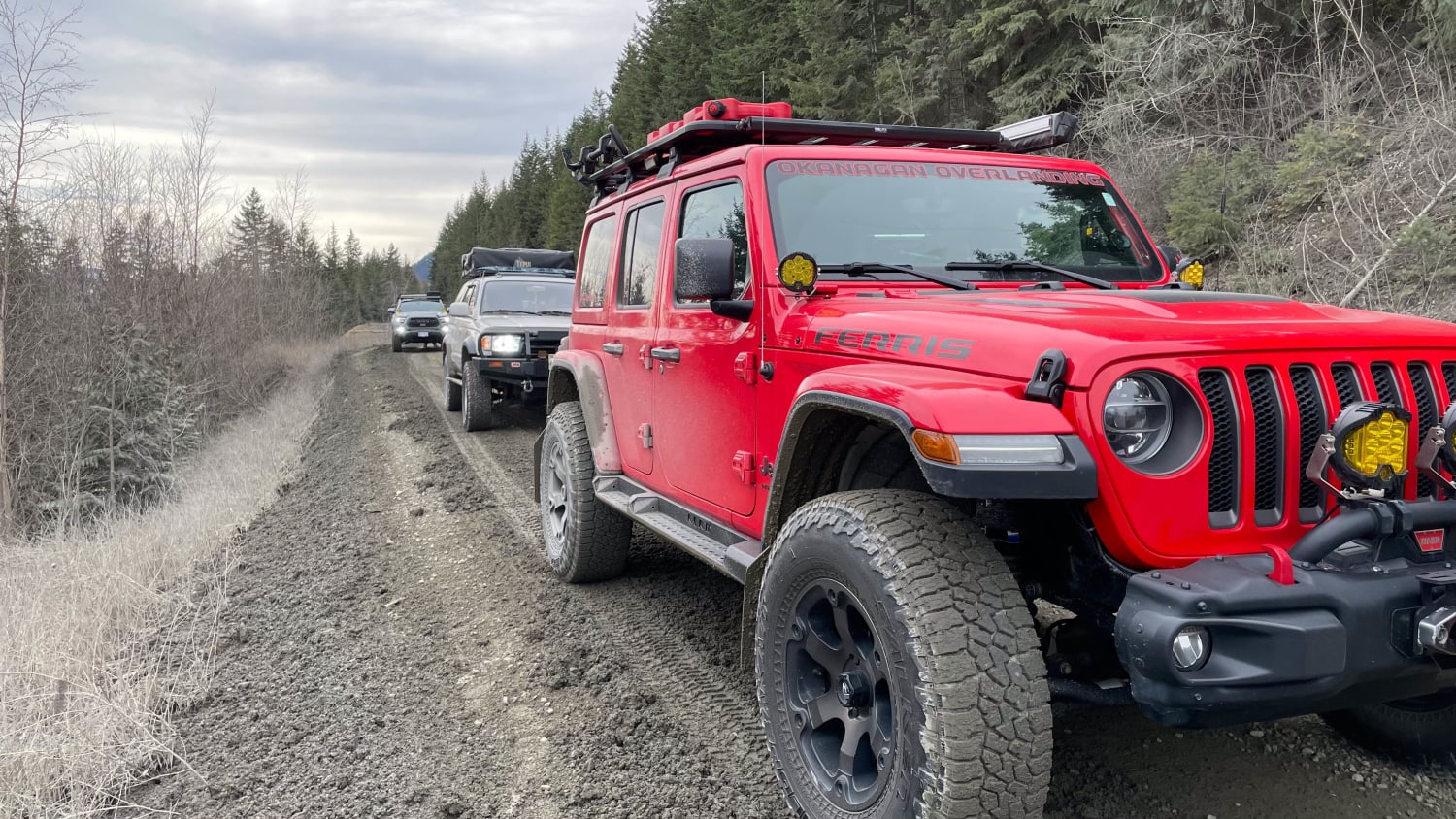 5
Trail Overview
A fun Forest Service Road along Adams Lake in the Shuswap of British Columbia. The road is gravel and dirt and well-traveled. We drove it in March, and the snow melt was under way. There was no snow on the road, but it was soft and slick so take care. There are no real obstacles, but it is a working road with logging trucks during the week, so use caution and use a radio to call out KM if possible. Great views of the lake.
Difficulty
Be aware it is an active logging road with fast moving logging trucks. Use a radio to call out you KMCan be soft during spring snow melt and heavy rain
Status Reports
There are no status reports yet for this trail.