South Carolina Land Ownership Coverage
Our parcel coverage map lets you know at a glance which states and counties we have private land owner data for in our products. Due to differing state regulations and availability of data, we currently do not have complete coverage for every state and county. However, if a state or county makes the parcel data available, we make every effort to include it in future updates.
Note: The purpose of this map is to depict private land parcel coverage. Public land and other map layer coverage is statewide. Please note that there may be parts of some counties that do not have coverage or have unknown private landowner names.
South Carolina Hunting Map Layers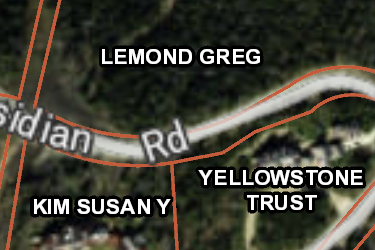 SC Private Lands
Over 2,400,000 parcels mapped by the onX team, this layer shows property owners in South Carolina. Tap any parcel to learn more info about the owner and acreage.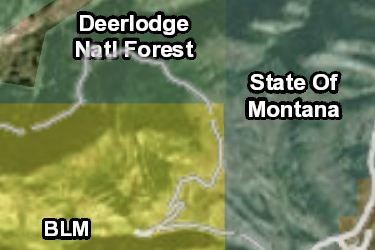 SC Gov Lands
onX has the most accurate public lands maps with over 1,900,000 acres in South Carolina to help you plan your next adventure. Tap any public land parcel to learn more.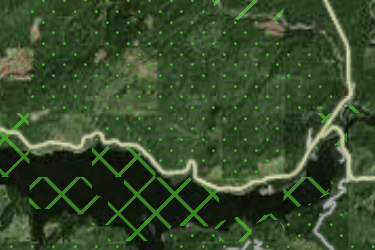 SC Possible Access
onX has mapped 17,000 acres of possible access lands in South Carolina including timber and land conservation groups. Research rules on these private lands before recreating.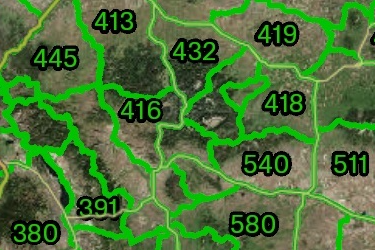 SC Game Zones
South Carolina Game Zones. Please hunt responsibly, obey all signage and have a safe legal hunt.
App Overview
Increase success as you layer state forests, wildlife management areas, private property and more over aerial imagery, and topographic basemaps, for the most accurate map on mobile device and desktop.
See invisible property lines and seek permission with detailed private and public property boundaries and ownership names.
View trails, roads and accesses to narrow the hunt and always know where you stand.
Landowner names & boundaries
Satellite imagery with topo lines
Offline maps
Sync mobile and computer
GPS, waypoints, tracks, and markups
Color-coded public lands
State-specific map layers
Roads & trails
Hunting zones, units, districts and areas
Search by landowner, places or coordinates
Mark and measure areas
onX Membership Overview
Map details
Private landowner names, boundaries, and tax address
Public lands—federal, state, county, local and non-profit
Hunting units
2020-21 Game Zones
Wildlife refuges
Wildlife management areas
Roads, trails and trailhead names and numbers
Point of interests—geographic and recreational
Water—rivers, creeks and lakes with flow direction
Weather and radar
Campgrounds
24K topo
Section lines and numbers
Fishing access locations and boat ramps
Recreation sites
National Park visitor maps
Historic wildfire perimeters
Active fires
Possible access lands
Much more
Compatibility
onX Hunt prides itself in offering a multi-platform mapping system. Hunt App works on iOS and Android mobile phones as well as provides access to our mapping solutions from your computer.
Map updates
As land ownership, hunting areas, and other map data change we update the map data on our servers. This new map data will automatically be loaded to your Hunt App without you having to do anything.
onX Hunt GPS Chip
Important announcement regarding the onX Hunt Chip
Effective immediately, the onX Hunt Chip for 29 of the 50 U.S. states will no longer be available for purchase. The final 21 states will still be available for purchase through Dec. 31, 2022. Click "Learn More" below to find out when the onX Hunt Chip will be discontinued for this state.