Illinois Land Ownership Coverage
Our parcel coverage map lets you know at a glance which states and counties we have private land owner data for in our products. Due to differing state regulations and availability of data, we currently do not have complete coverage for every state and county. However, if a state or county makes the parcel data available, we make every effort to include it in future updates.
Note: The purpose of this map is to depict private land parcel coverage. Public land and other map layer coverage is statewide. Please note that there may be parts of some counties that do not have coverage or have unknown private landowner names.
Illinois Hunting Map Layers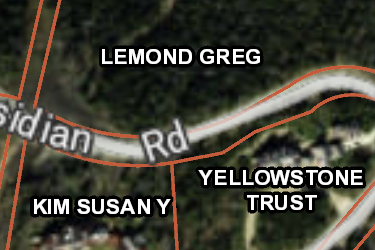 IL Private Lands
Over 4,300,000 parcels mapped by the onX team, this layer helps you know who the property owners are in Illinois. Tap any parcel to learn more info about the owner and acreage.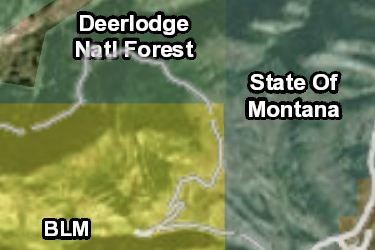 IL Gov Lands
onX has the most accurate public lands maps with over 1,700,000 acres in Illinois to help you plan your next adventure. Tap any public land parcel to learn more.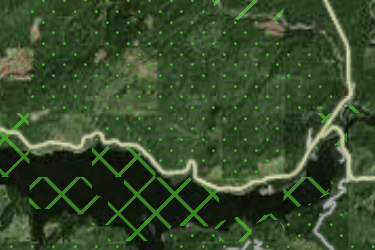 IL Possible Access
onX has mapped 26,000 acres of possible access lands in Illinois including timber companies and land conservation groups. Research rules on these private lands before recreating.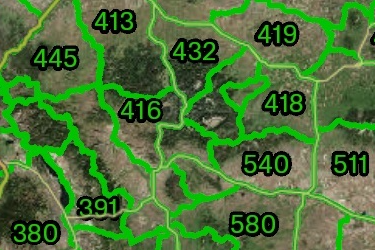 IL Hunt Zones
Illinois Hunt Zones for six different species.
Includes 6 Sublayers
Fall Turkey Hunt Zones
Spring Turkey Hunt Zones
Upland Game Bird Hunt Zones
Waterfowl Hunt Zones
Bobcat Hunt Zones
Furbearer Hunt Zones
onX Hunt GPS Chip
Important announcement regarding the onX Hunt Chip
Effective immediately, the onX Hunt Chip for 29 of the 50 U.S. states will no longer be available for purchase. The final 21 states will still be available for purchase through Dec. 31, 2022. Click "Learn More" below to find out when the onX Hunt Chip will be discontinued for this state.