Crazy Woman Canyon Road
Best Time
Fall, Summer, Spring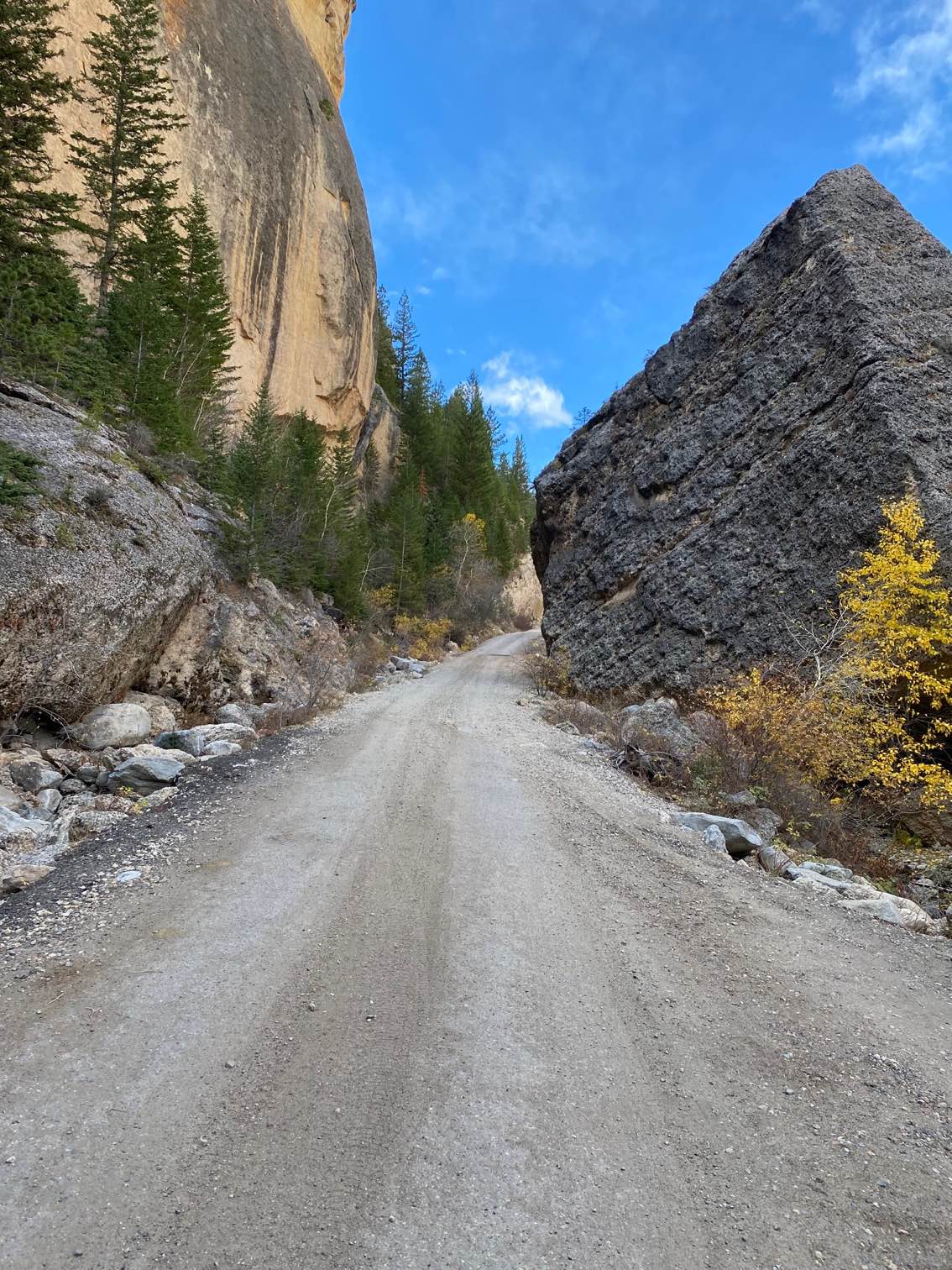 5
Trail Overview
The canyon is a spectacular sight, and one of the best nature attractions in Northeast Wyoming. The road that winds through the canyon is lined with steep cliffs on both sides and immense boulders. Crazy Woman Canyon Road is approximately 13 miles long and follows Crazy Woman Creek through the canyon from Highway 16 down the eastern slope of the Bighorn Mountains .The road is narrow and rugged, therefore, a high clearance vehicle is highly recommended. This road may become impassible when wet.
Difficulty
When wet or after rain storms this road may become impassible.
History
It also served as a passageway for the Native Americans. In fact, during the Plains Indian Wars, it was a staging area for war parties during the Plains Indian Wars. It was also used and a hideout and getaway by Butch Cassidy and The Sundance Kid as well as other outlaws in the late 1800's.
Status Reports
Josh Holloway
Sep 28, 2023
Brandon Mihai
Jun 22, 2023