Bayfield Timber Trail
Best Time
Fall, Summer, Spring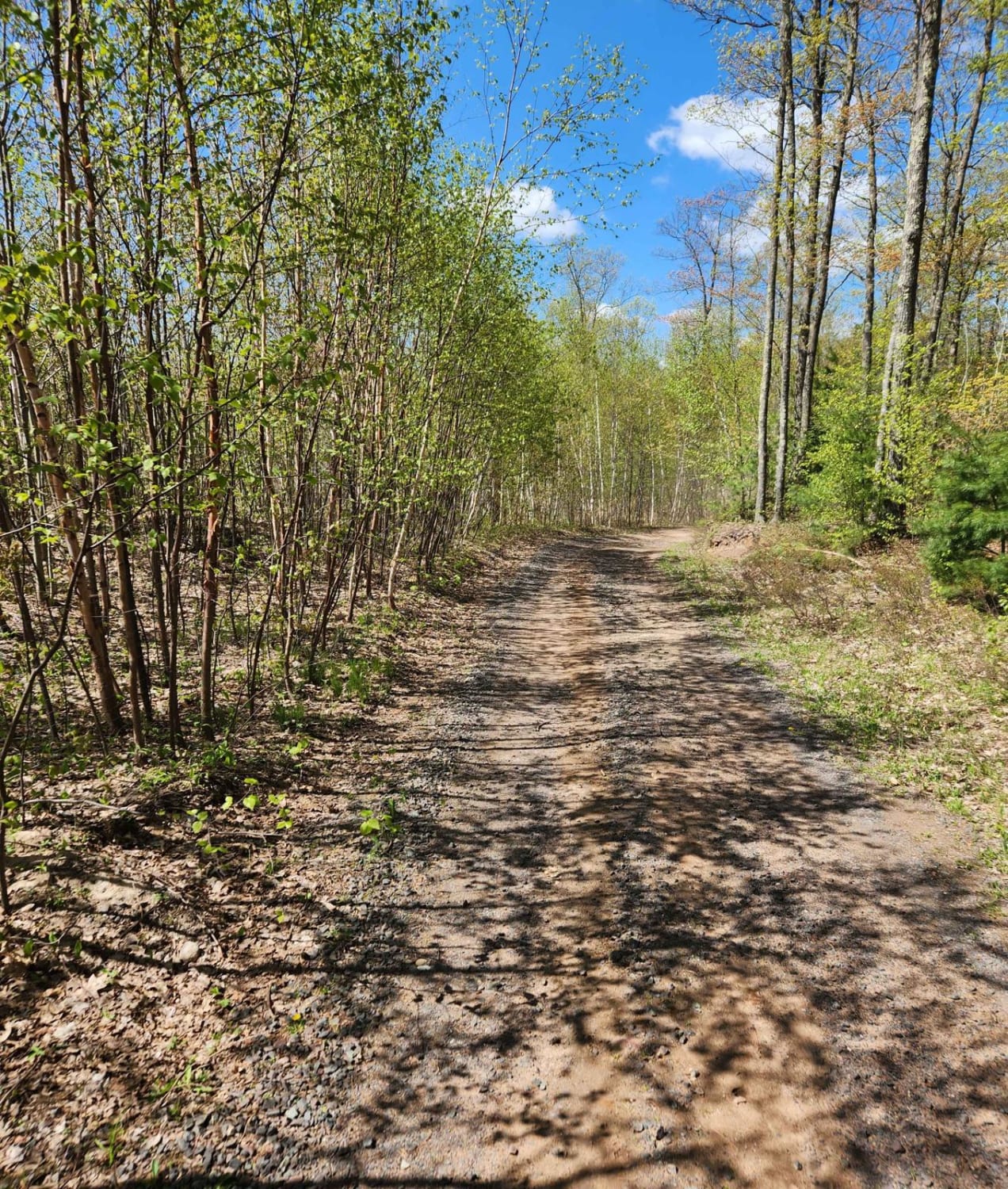 5
Trail Overview
The Timber Trail which combines with Randysek Road starts out like a normal trail with some narrow and mostly dirt terrain. However, as you get closer to the cable this intersects with Randsek Rd. and turns to a wide gravel road shared with automobiles. This is great access to Cable where you can fill your machine and stock up on any supplies. It is important to note this area has plenty of bikers in the area, and even though Birkebeiner trails do not run directly on the roads, they do cross in many areas and some use it for access as well. There is a great rest stop on the Cable side of this trail that even has a cabin that can be rented on Airbnb.
Difficulty
This is a very easy trail due to the connection to a gravel road. But still worth the trip down it, for the early part. There is a very shallow creek crossing that should not pose any real difficulty.
Status Reports
There are no status reports yet for this trail.