Stoney Run
Best Time
Winter, Fall, Summer, Spring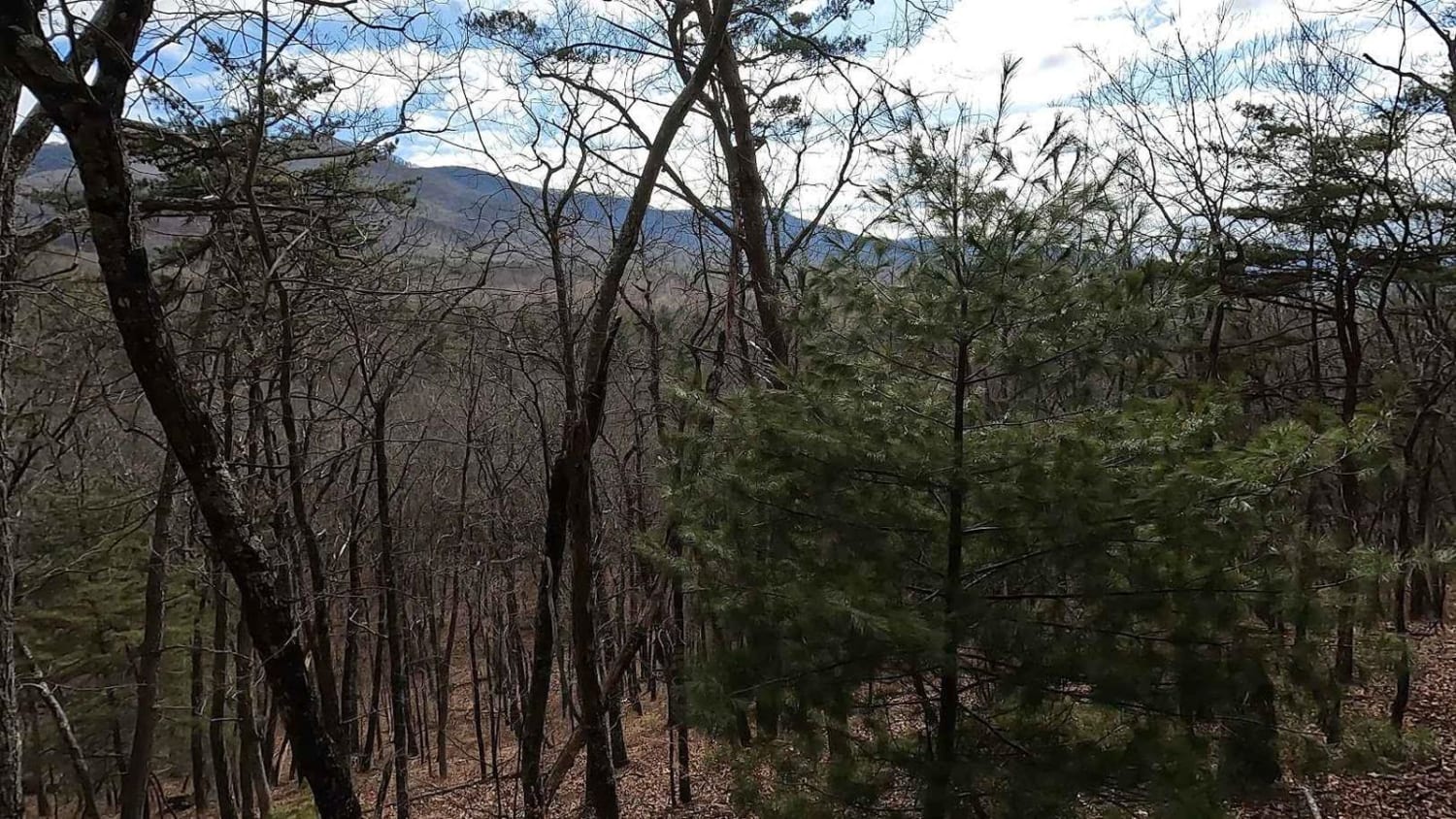 4
Trail Overview
Stoney Run (WV61) is a dirt and gravel road that more or less runs parallel to the trail to Reddish Knob. The trail is sufficiently wide enough for two vehicles to pass each other, and can easily be run in 2WD. The trail begins at county route 32 and descends into a valley before eventually ascending again as it heads towards Reddish Knob. There are numerous switchbacks as the trail meanders toward its eventual intersection with Reddish Knob Road.
Difficulty
The trail is mostly a gravel/dirt road. Some areas are rocky and there are a couple of shallow water crossings. Low-clearance vehicles such as passenger cars may have difficulty in those areas.
Status Reports
There are no status reports yet for this trail.