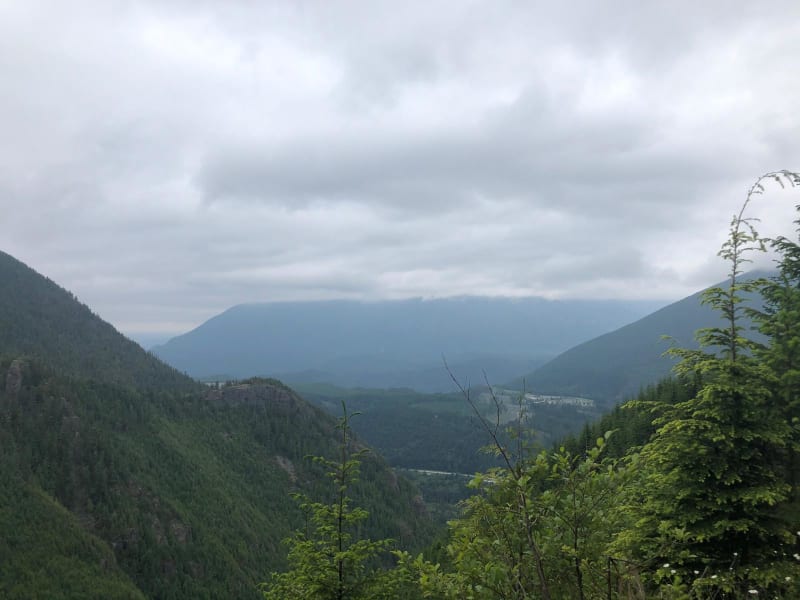 20
Trail Overview
Take some time to get away from the city and escape to the hills with this quick, rocky run. Stop for a picnic at Mine Creek, or take a shooting break in one of the large pullouts off the road. This road will be covered in snow during early spring and late fall, but is a great place to explore the woods, have a bonfire, and find the occasional view in summer. Don't bother making your way over or around the landslide in a full size vehicle, as the road is quite overgrown. After Mine Creek, you will have to make your way around a sharp turn that is heavily eroded with large, loose rocks and presents the most difficult obstacle of the road.
Difficulty
The overall trail is easy enough for a high clearance vehicle. Rocks and ledges up to 12" can be avoided or rolled over at an angle.
Get the App
Find Off-Road Trails
Unlock more information on Mine Creek Rd.