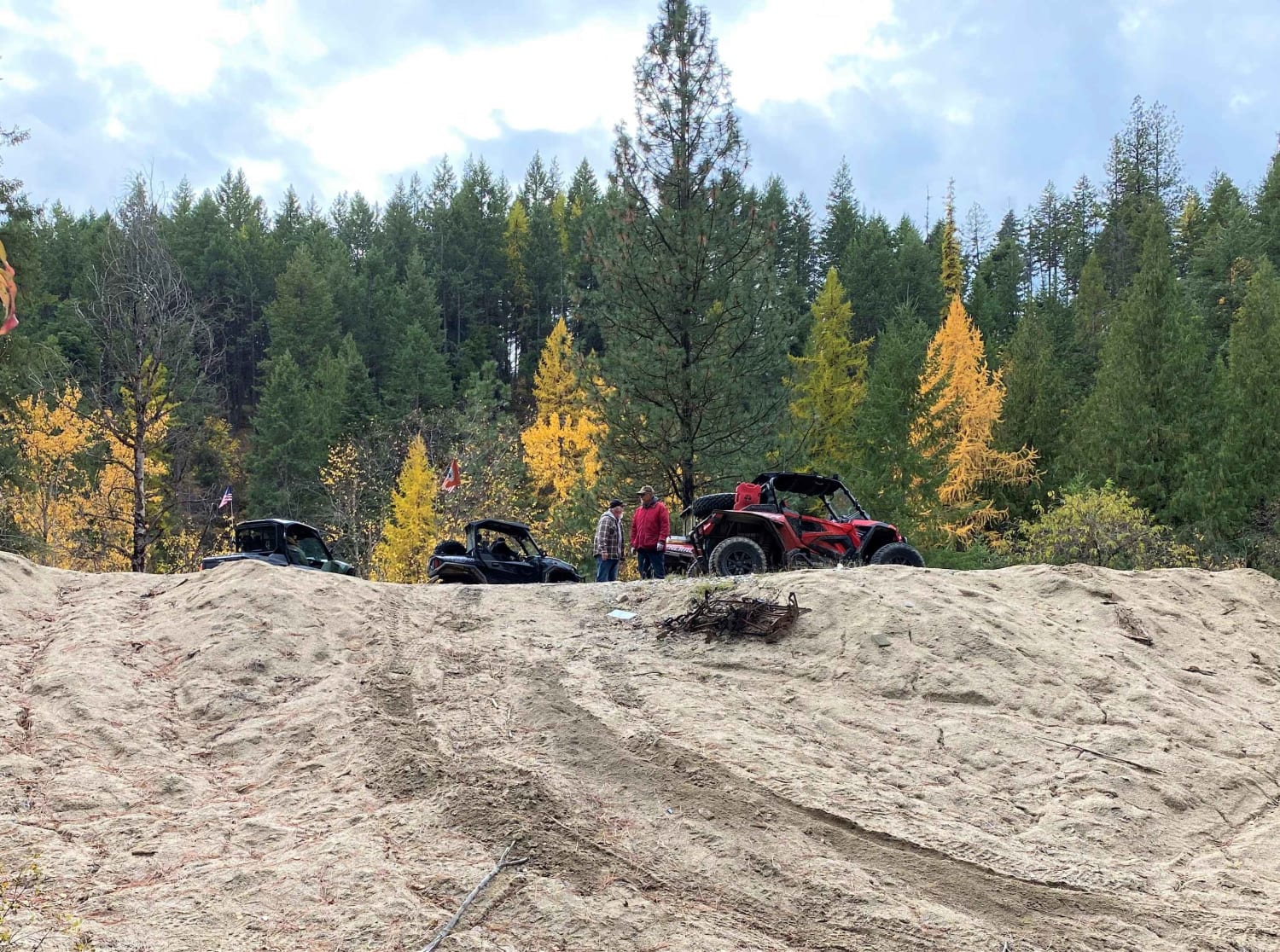 8
Trail Overview
Gravel USFS roads make this an easy trail for any vehicle, but 4WD is recommended for wet and snowy conditions. There are no obstacles other than mud puddles and ruts in places. It's a great family ride and is excellent hunting territory within the Colville National Forest, plus features a walking tour of the Old Dominion silver and lead mine near Colville.
Difficulty
Gravel county and USFS roads - no obstacles except for mud, ruts, and slippery conditions if wet or snowy.
History
Old Dominion Mine was prospected in the 1880s and was a major silver, zinc, and lead producer in NE Washington, and is geologically linked to many other mines in the area north and east of Colville.
Status Reports
There are no status reports yet for this trail.