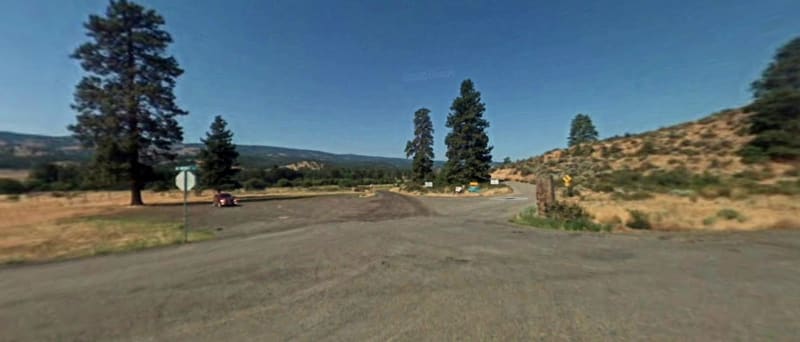 3
Trail Overview
Maloy Rd, NF-1701, is a fantastic road that cuts over the hills from WA Hwy 410, Chinook Pass to the dusty community of Wenas, Washington at the N Wenas Rd. From there, you will find the cities of Ellensburg to the north, and Selah to the south. So many roads on top that go in all directions with destinations from old fire lookouts and open spaces, to dense trees and dried-up lake beds. All of the roads are dirt, and many are very rough. Almost too much for a dirt bike. Great for camping and hunting, this location is a must in the winter with snowmobiles.
Difficulty
Large rocks cover the road and may be a challenge for dirt bikes.
Get the App
Find Off-Road Trails
Unlock more information on Chinook Pass To Wenas.