Flagpole Knob
Best Time
Spring Summer Fall Winter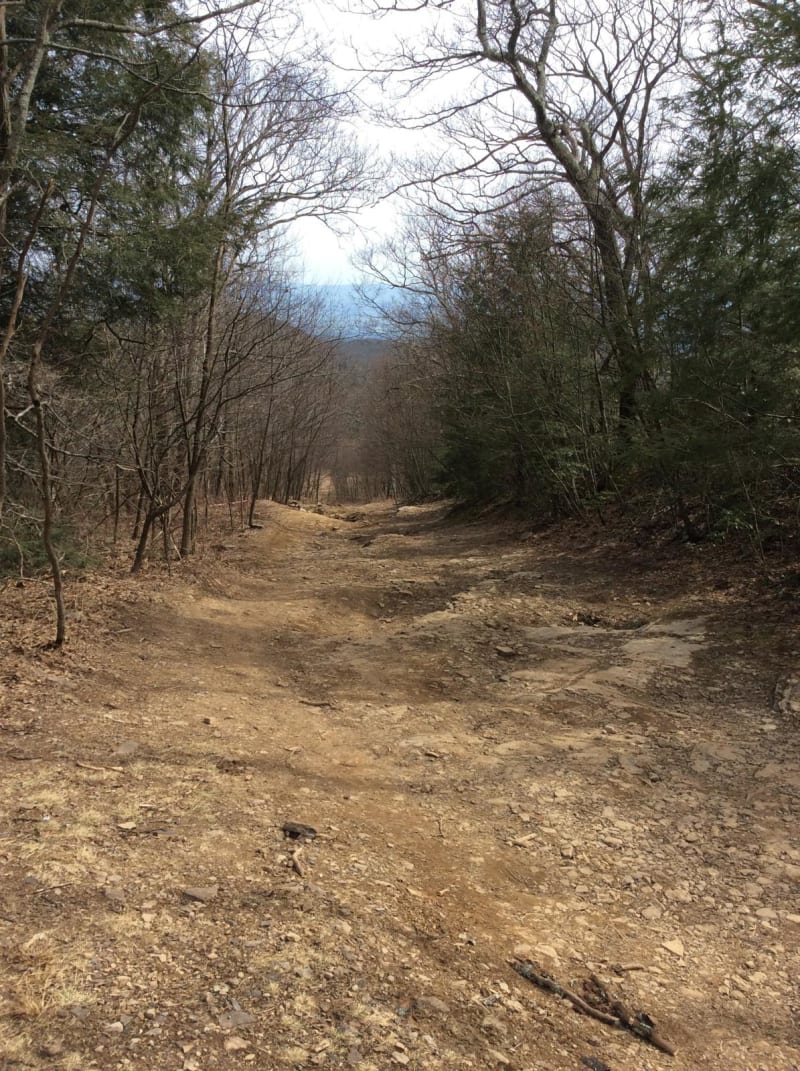 6
Trail Overview
Flagpole Knob is located in the George Washington National Forest, along the border of Virginia and West Virginia. Open year round, access to Flagpole Knob can be from Switzer Lake Road, Union Springs or Briery Branch Gap. The route shown, begins on Switzer Lake Road off of Hwy 33, 20 miles west of Harrisonburg, and ends at Briery Branch Gap. This easy, stock-friendly 12-plus mile ride will take you past numerous camping spots, beautiful streams and offer great views from Flagpole Knob. Along the way, there are a few mud holes and obstacles just off the main trail. For another great view at the end of the run, when exiting at Briery Branch Gap, go straight across and up to Reddish Knob. For those wanting a more challenging route, Union Springs is an option. Generally not much cell service at lower elevation, but usually okay at Flagpole. Don't forget to download maps before heading out.
Difficulty
Although rated as easy, you're still covering more than 12 miles, with more than 2,000 feet of elevation gain, on a mountain trail. Much of the trail is just one-vehicle wide, being mindful of where the occasional pull-off spots are will be helpful when encountering approaching vehicles. During certain months of the year, overgrowth can make parts of the trail tight and vehicle pinstripes are likely. During winter, snow and ice can make this normally easy trail almost impassable. Please check conditions before heading out.
Get the App
Find Off-Road Trails
Unlock more information on Flagpole Knob.