West Rim
Best Time
Spring, Fall, Winter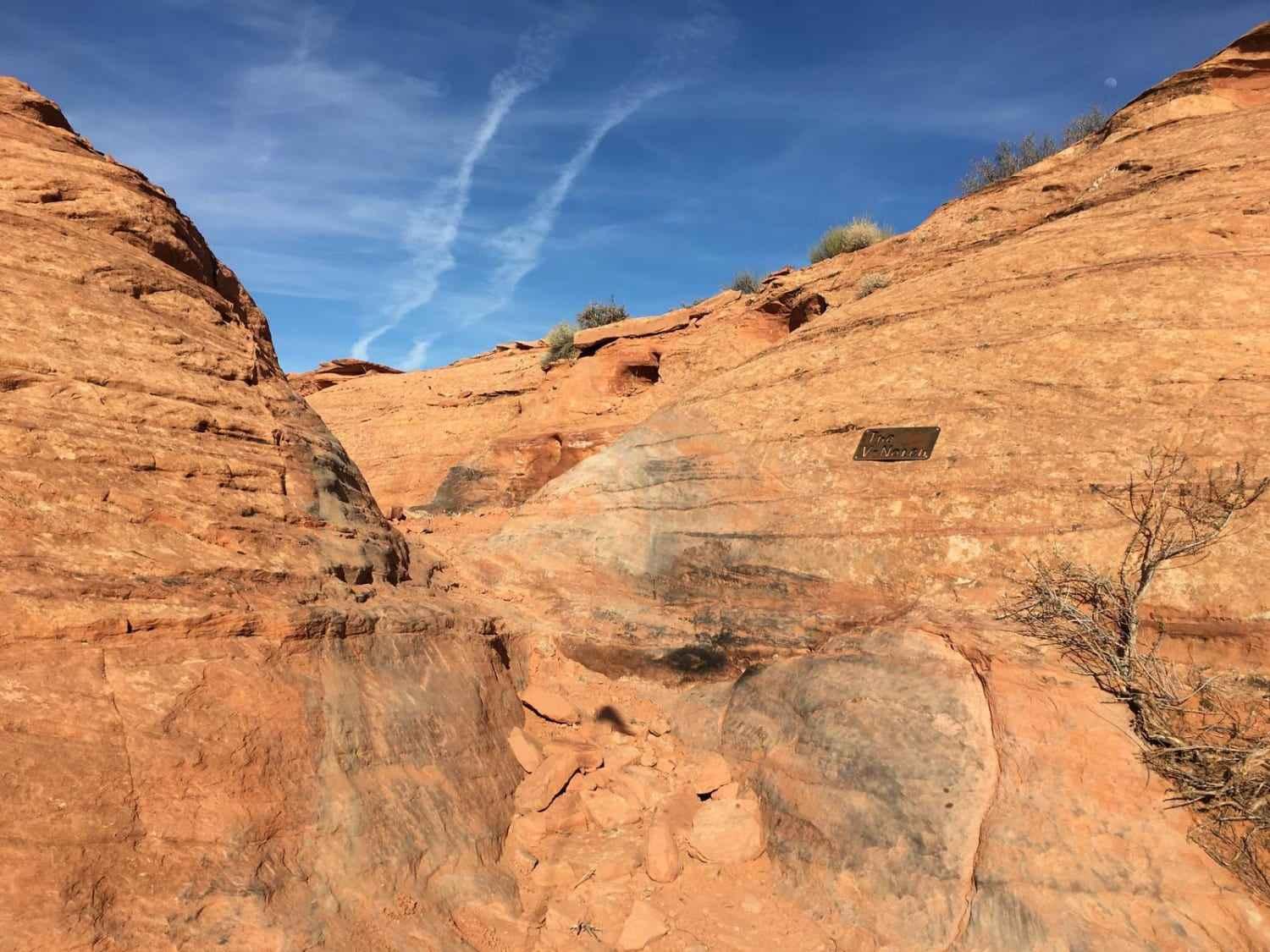 6
Trail Overview
This is a great trail to gauge your skill and comfort level before hitting the harder trails that Sand Hollow has to offer. It's a great trail for a new or less experienced group. This is also a great trail for mildly built rigs or stock SxS. For those looking for harder lines, there are multiple optional obstacles and routes threaded throughout the West Rim. With multiple named obstacles and amazing views over Saint George and Warner Valley below, this is a great trail for any skill level.
Difficulty
This is a fairly easy trail, but there are some very fun optional obstacles for those looking for more of a thrill.
History
One of the original Sand Hollow Trails with a lot of named obstacles.
Technical Rating