Water Hollow Road
Best Time
Spring Summer Fall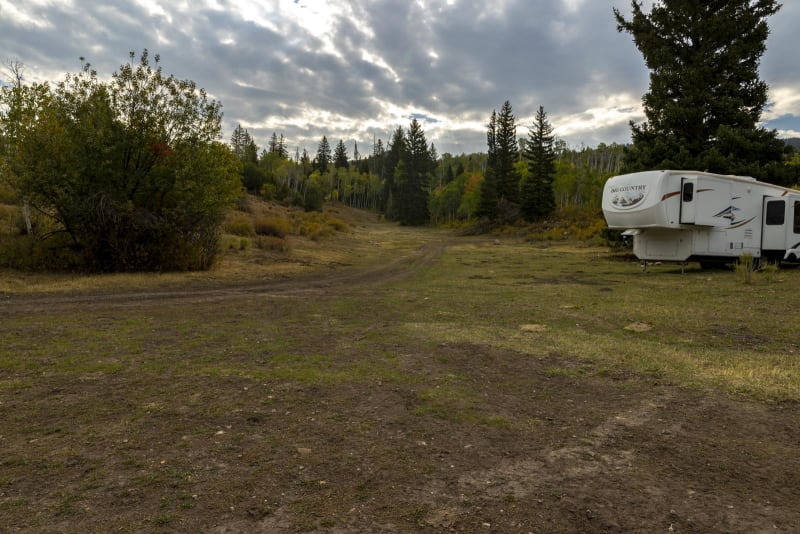 20
Trail Overview
This road stretches from I-70 on the south end for 14 miles, where it intersects with Willow Creek Road at Anthony Flat on the north end. There are several unmaintained camping areas in and around the Anthony Flat area and a restroom maintained by the forest service. As the road descends towards I-70, the vegetation changes from pine and aspen into scrub oak and sagebrush. This area is very colorful in the fall.
Difficulty
The road can be muddy in early spring. Otherwise, it is a good road and easily traveled by most vehicles.
Get the App
Find Off-Road Trails
Unlock more information on Water Hollow Road.