Turtle 1
Best Time
Spring, Fall, Winter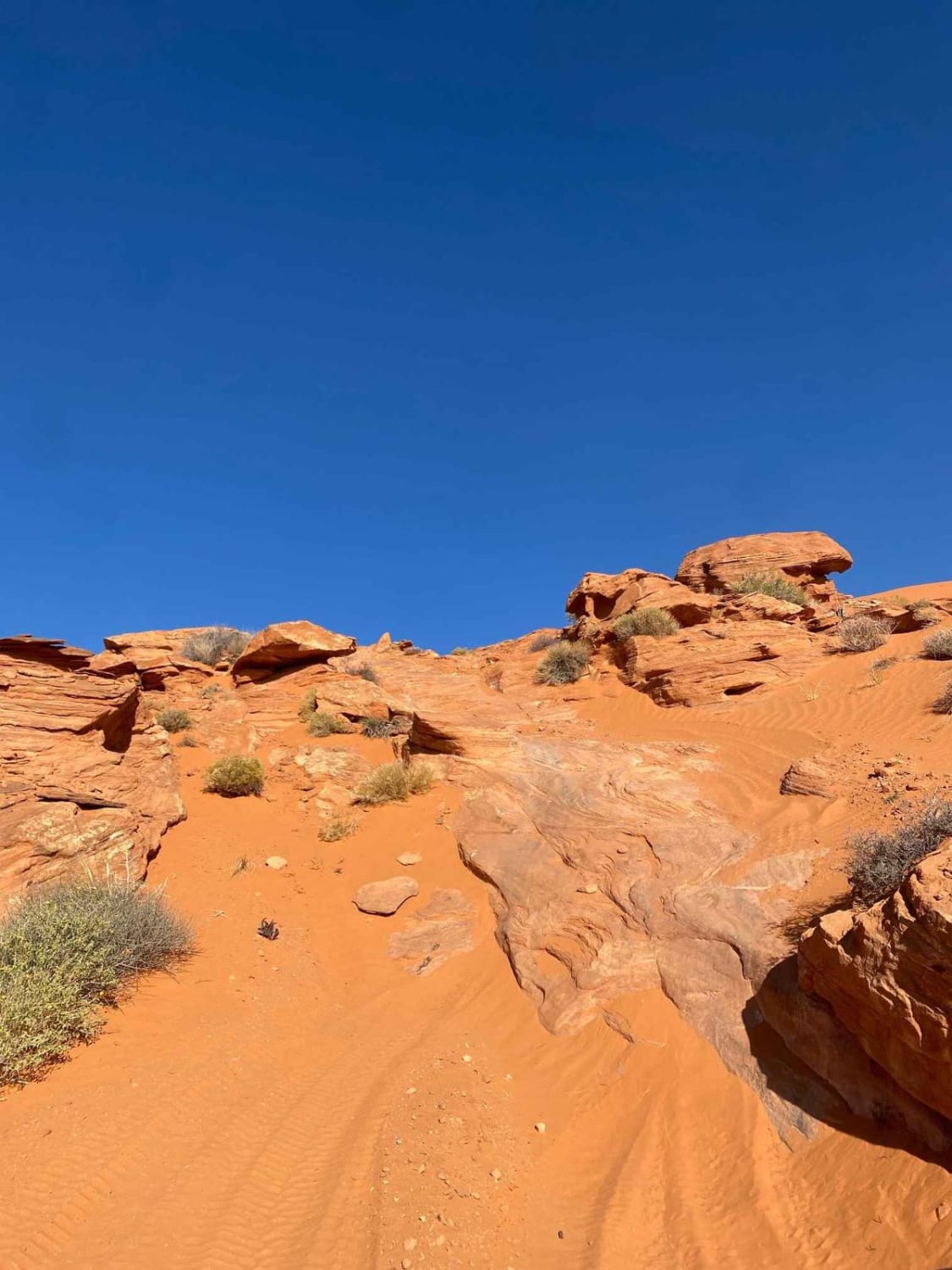 5
Trail Overview
Turtles 1 is a short, but fun, trail with T2 being a loop that starts and ends midway through T1 so I would recommend doing both back to back. Although short, T1 has a lot of fun obstacles. This trail is also a quick shortcut from the Ledges back to the Top of the World.
Difficulty
Most of the obstacles are fairly easy with 3-4 that are a bit harder and require good line selection. There are some bypasses on T1 if you would like an easier route but that would take some of the fun out of it. There's great traction on most of the obstacles with a few off camber sections, but no large cliffs.
History
Turtles 1 and 2 are fairly new trails with no trail markers as of yet showing the trail heads although Turtle 2 does have white arrows showing the route more clearly once into the trail.
Technical Rating