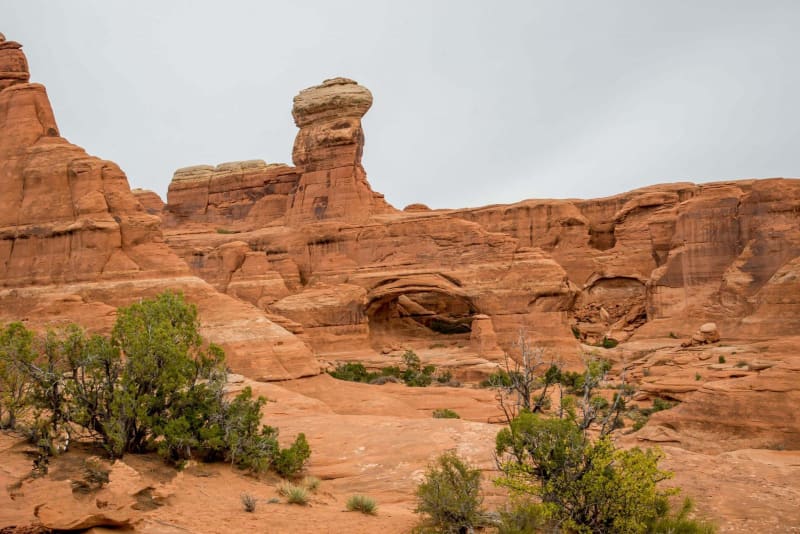 21
Trail Overview
Arches is known mainly as a hiking park. Moab itself is best known for its off-roading. But, there is a very nice off-road trail in Arches that takes you to Tower Arch. The trail gets pretty rough, but with a spotter you should be able to navigate it. There are several tire-eating rocks, and many places to get stuck in the sand if you aren't an experienced driver. Like anything else, make sure you go prepared and you will have a great time! Due to deep sand, the park service recommends only driving the road in a counter-clockwise direction. This allows you to take the worst parts going downhill. This trail is not open to ATVs or UTVs.
Get the App
Find Off-Road Trails
Unlock more information on Tower Arch.