Tidwell Slopes North Road
Tidwell Slopes North Road
Best Time
Spring Summer Fall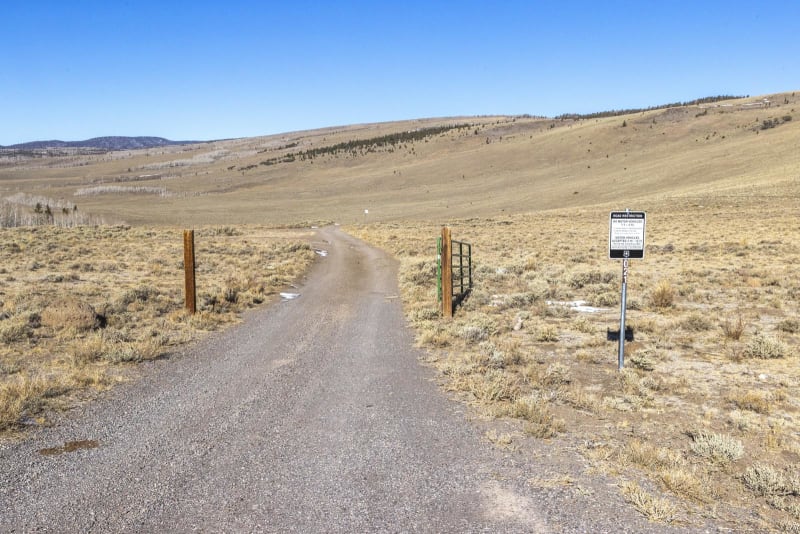 20
Trail Overview
There are several roads covering 14.5 miles which cross through the northern end of the Tidwell Slopes area. The area is known to be a crossing for several large elk herds. Elk can be seen through most of the non-winter months. There are large swaths of sagebrush flats with many large quakie groves and intermingled pines in the higher elevations.
Difficulty
The road is maintained, but not during the winter.
Get the App
Find Off-Road Trails
Unlock more information on Tidwell Slopes North Road.