Thompson Canyon, Polar Mesa
Spectacular views around every curve on this quiet, peaceful drive.
Best Time
Spring/Summer/Fall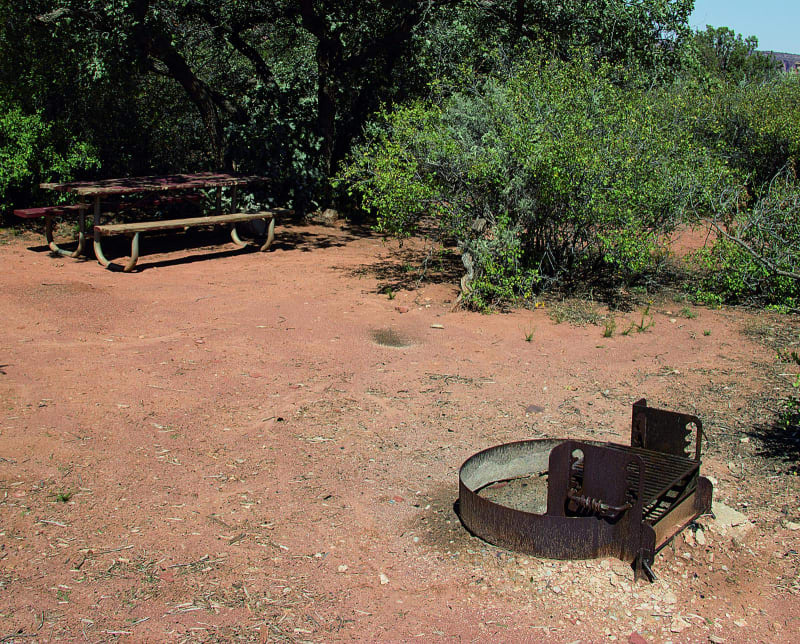 11
Trail Overview
There is a lot to see on this amazing high mountain trail that features mine ruins and and gives you a break from the summer heat in Moab. There are a few side roads to explore and unlicensed vehicles are allowed. Be courteous to mountain bikers on the Kokopelli Bike Trail.
Difficulty
Easy. Road is fairly wide and in good condition most of the way. Steep hill at 5.3 miles. Lingering snow in the spring and wet conditions can increase difficulty. Suitable for stock 4x4 SUVs.
Technical Rating