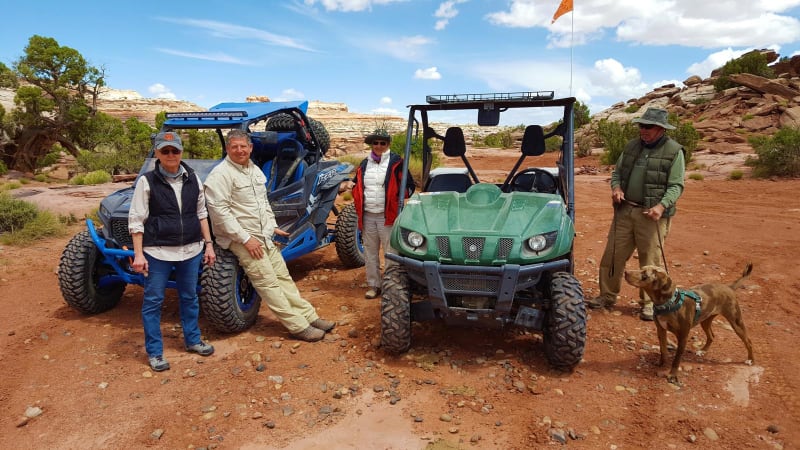 6
Trail Overview
Those looking for a long, mild and beautiful ride will enjoy Secret Spire, a trail along the rolling mesa between Hellroaring Canyon and Spring Canyon. The trail offers views of San Rafael Reef, the Book Cliffs, Needles Rock, Rainbow Rocks and Green River. Bring your camera for glimpses into deep canyons, and pictures of arches and towers. The trail is primarily sand with a little slickrock.
Get the App
Find Off-Road Trails
Unlock more information on Secret Spire.