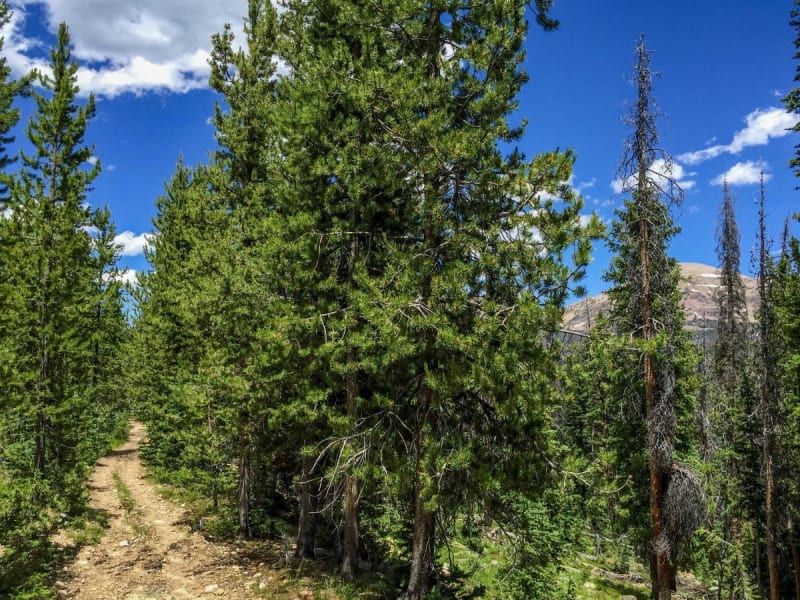 10
Trail Overview
This is a great area to ride ATVs and dirt bikes. There are also roads open to SxSs and high clearance vehicles. The area can be very confusing if you don't have a forest service motor vehicle use map. This would also be a fantastic area for easy backpacking, as there are many lakes just a short trek from the trails. This trail passes by Echo and Pyramid Lakes and offers great high views along the whole trail.
Get the App
Find Off-Road Trails
Unlock more information on Murdock Basin.