Mining Road
Best Time
Spring, Summer, Fall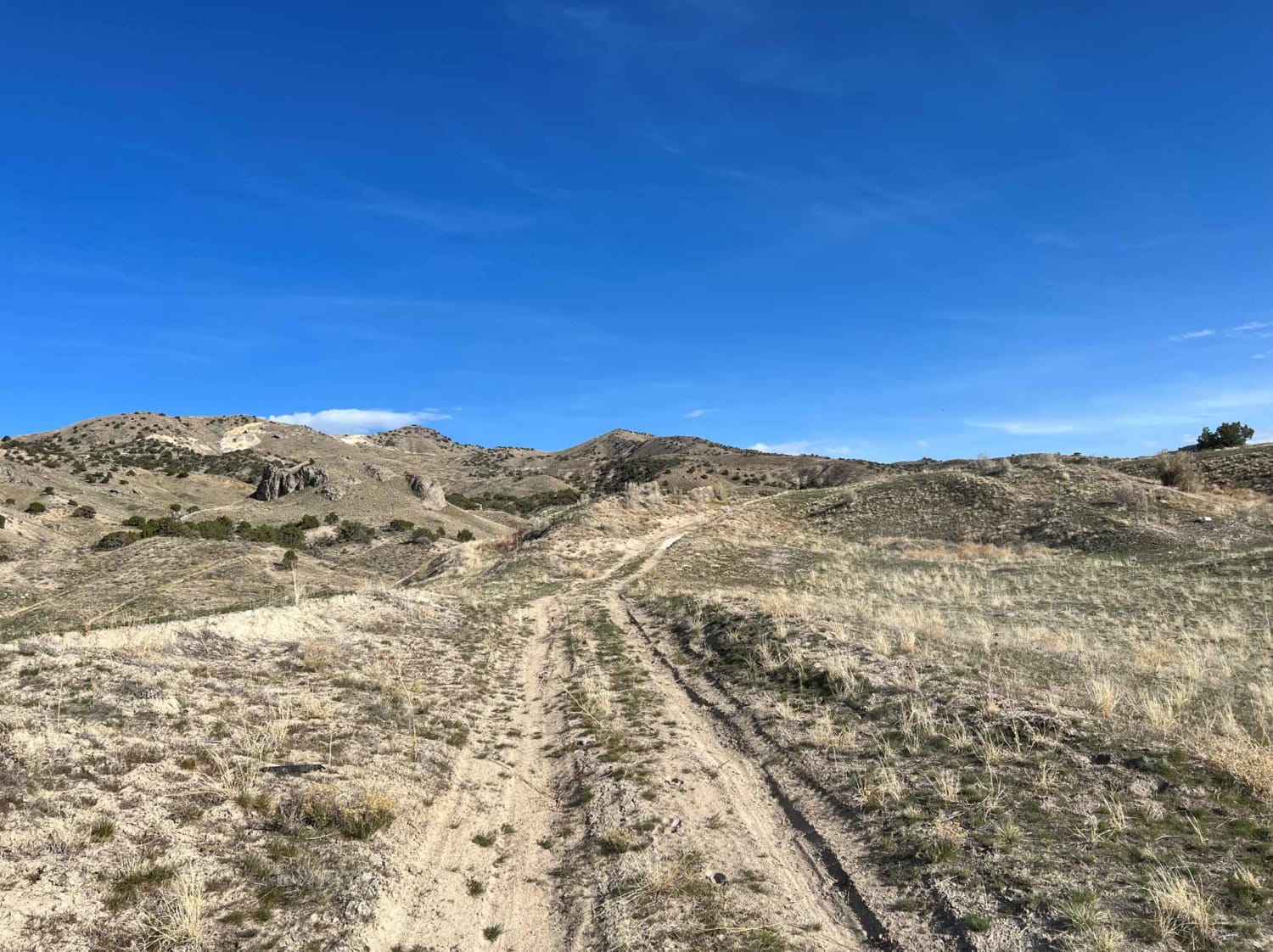 5
Trail Overview
This trail breaks off of Cedar Mt Road and heads up into the hillside where it ends at an old mine. The start of the trail is overgrown and difficult to see. The entire trail is one car width and does get tight in a few spots. Once on the hillside, there are several loose sand sections which increase the difficulty level. There's also one area where the trail is partially washed out, requiring you to ride off-camber in a 4WD vehicle to avoid slipping into the washout.
Difficulty
A few loose, deep sand sections and a washout make this trail more difficult.
Status Reports
There are no status reports yet for this trail.