Lockhart Canyon
Take the south end access to experience Lockhart Canyon without tackling the entire Lockhart Basin route.
Best Time
Spring/Summer/Fall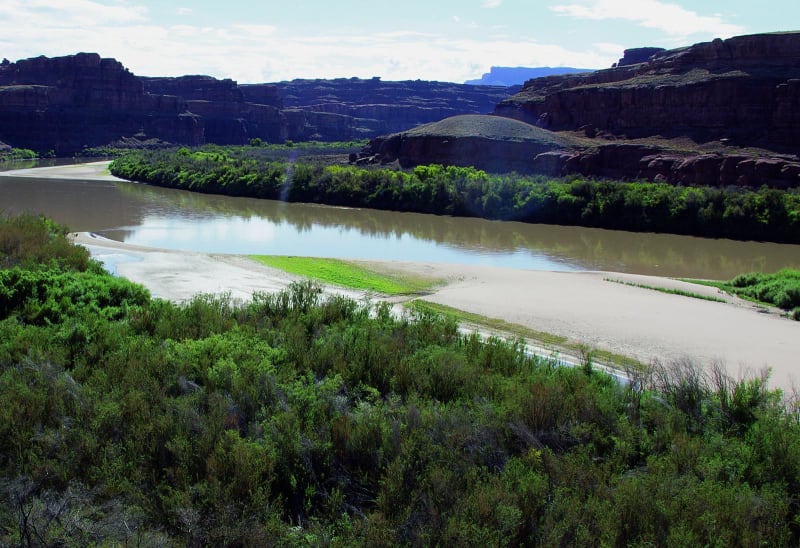 16
Trail Overview
If you want to camp and enjoy the river in Lockhart Canyon, this is a simple way to do it. If you're going to take the Elephant Hill trail, you can camp at Hamburger Rock Campground, or the Indian Creek Area, and hike to the river when the level is low enough. Note: You'll be very close to the national park border. ATVs and UTVs have to stop at the boundary and walk the last bit. Camping is not allowed in the park.
Difficulty
Moderate. Most of the trail is easy, but moderate conditions are common after heavy rainstorms because there are many washes to cross. Suitable for stock, high-clearance 4x4 SUVs.
Technical Rating