Little Grand Canyon Buckhorn Wash
Little Grand Canyon Buckhorn Wash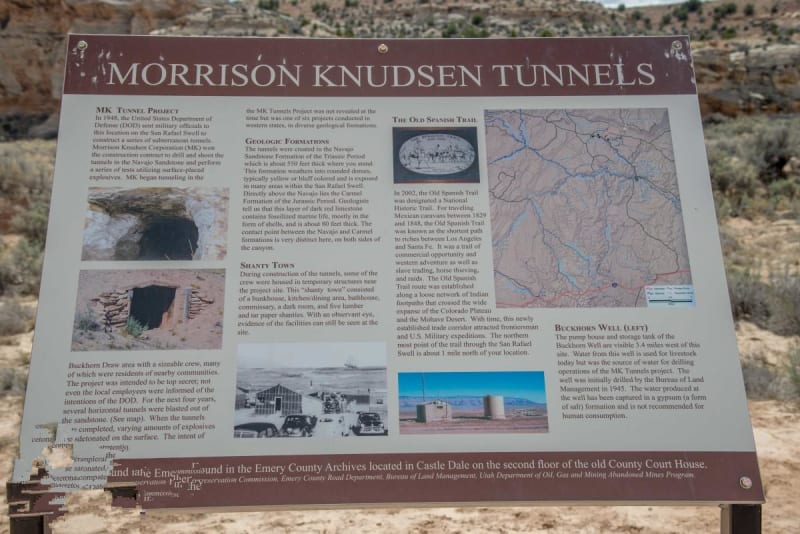 12
Trail Overview
This is a great day trip or even a half day trip. The road is open to all vehicles. This could be done in most any car if the conditions are good. It can get very muddy, so plan accordingly. This area is open all year, but is prone to weather extremes. It can get very cold and slick in winter and very hot in summer. Whatever time you visit, please bring everything to be prepared. This is a very remote area that is not to be treated lightly, but it can be an amazing time. The trail goes through the gorgeous Buckhorn Wash, complete with pictographs. It then passes the historic Morrison Tunnels, which were used to help with the war effort. It then ends at the spectacular Wedge Overlook of the famous Little Grand Canyon.
Get the App
Find Off-Road Trails
Unlock more information on Little Grand Canyon Buckhorn Wash.