Jacob City Soldier Canyon Loop
Jacob City Soldier Canyon Loop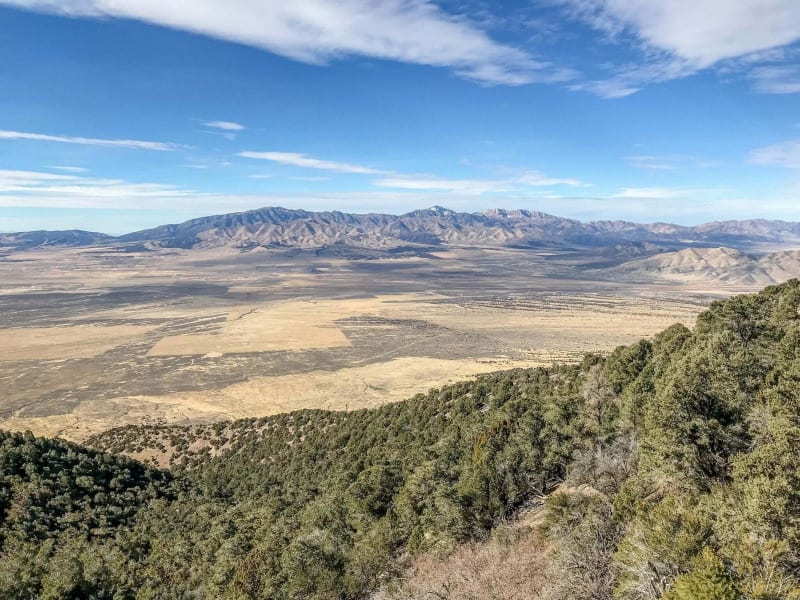 12
Trail Overview
Jacob City is a scenic loop with classic Great Basin scenery. The trail passes the historic Jacob City ghost town and then climbs to nearly 10,000 feet before climbing down to Soldier Canyon on a rough and narrow trail. Mine history is scattered throughout.
Get the App
Find Off-Road Trails
Unlock more information on Jacob City Soldier Canyon Loop.