Golden Spike Auto Tour Trail
Golden Spike Auto Tour Trail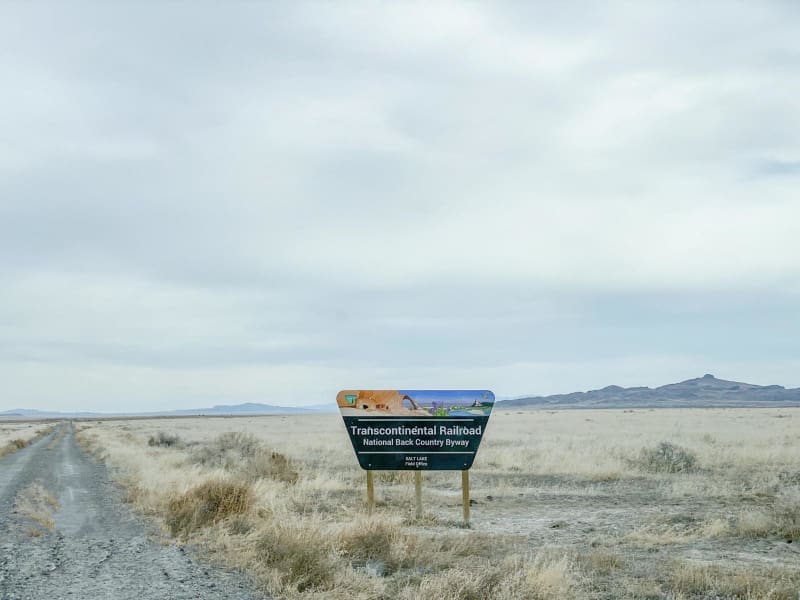 12
Trail Overview
The Transcontinental Railroad Backcountry Byway is a long route through a very barren desert in western Utah. This trail certainly won't be for everyone. The area is covered with ghosts of history past, and is normally a very quiet and serene area.
Get the App
Find Off-Road Trails
Unlock more information on Golden Spike Auto Tour Trail.