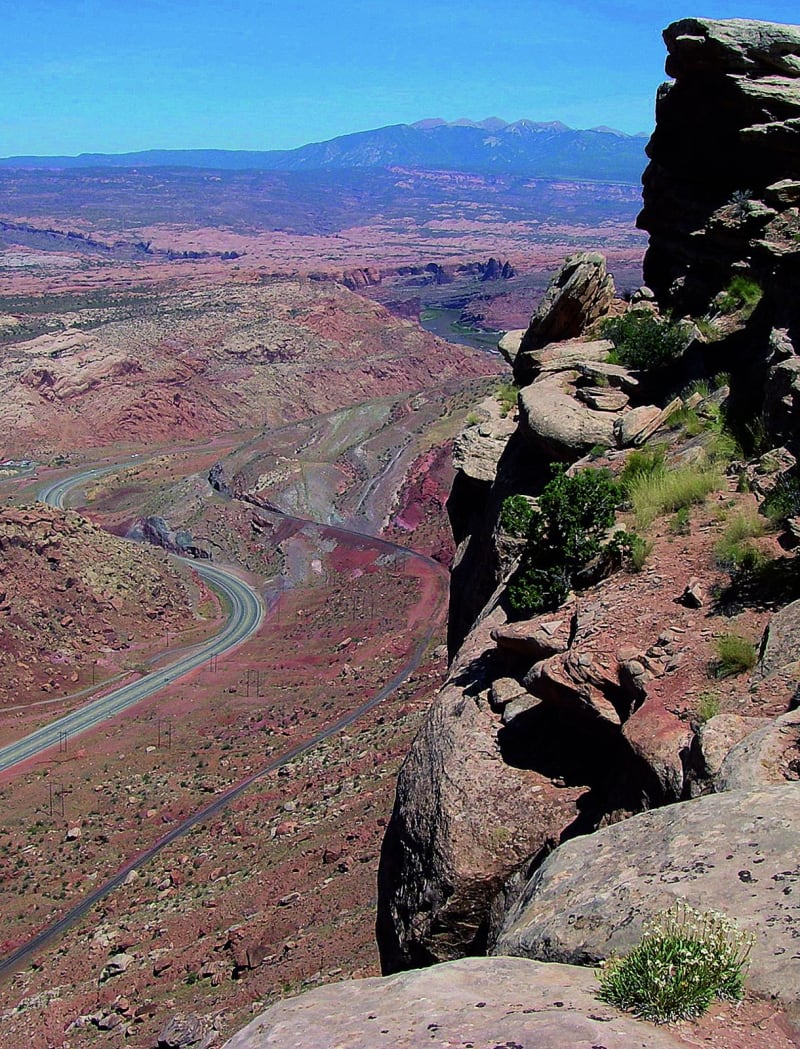 6
Trail Overview
Those looking for a wild, adrenaline-filled ride will enjoy this 1-mile variation of the Gold Bar Rim trail. This is a challenging alternate route to the Golden Crack part of the Golden Spike trail. Expect ledges, slickrock, large rocks, and off-camber trails. This version will test your vehicle, so be ready!
Get the App
Find Off-Road Trails
Unlock more information on Gold Bar Rim Rusty Nail.