Fix It Pass to Slipper Arch
Fix It Pass to Slipper Arch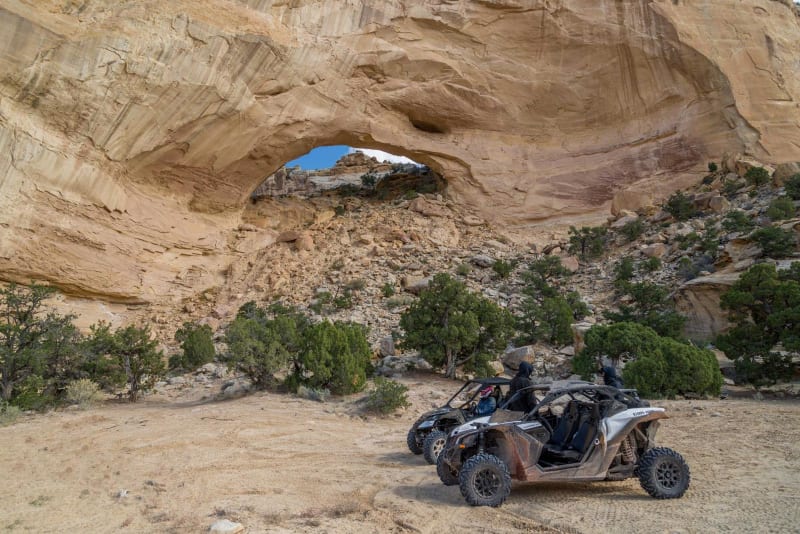 14
Trail Overview
Fix It Pass is great off-road route through a gorgeous portion of the San Rafael Swell. The road offers fun obstacles, pictographs, a huge arch, a deep canyon and sweeping views. This area has recently been made a wilderness area. The existing routes are still allowed, but one step off the road is now considered wilderness. Please be careful to keep this in mind as you enjoy this beautiful area. Please respect the area, stay on the designated roads and have a great time.
Get the App
Find Off-Road Trails
Unlock more information on Fix It Pass to Slipper Arch.