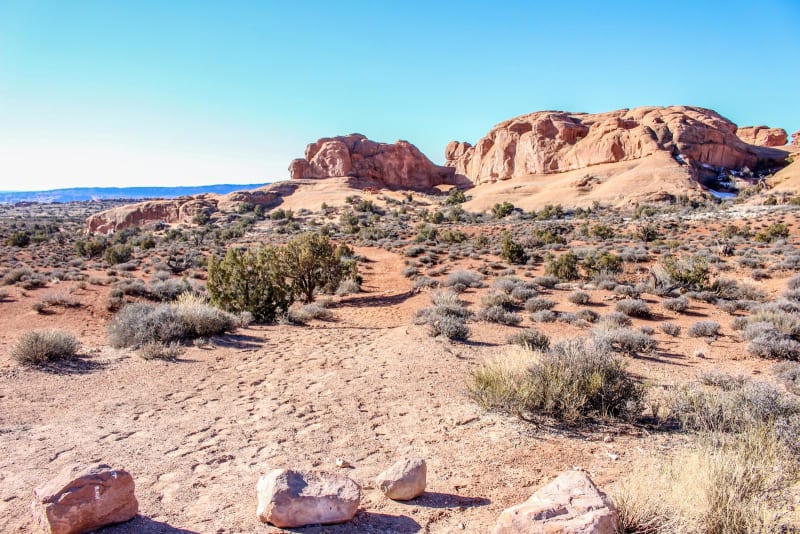 24
Trail Overview
ATVs are currently not allowed in national parks so you will need to have a truck, Jeep, or other high clearance vehicle equipped with 4WD for this trail. The off-road portion is easy. If you just go slow over all the small and medium sized rocks you will be fine. But since this is mostly a sand road, you will want 4x4 capability. If this road gets wet, it will be more difficult. Make sure you have enough fuel and supplies before you head out on this trail.
Get the App
Find Off-Road Trails
Unlock more information on Eye of the Whale Arch.