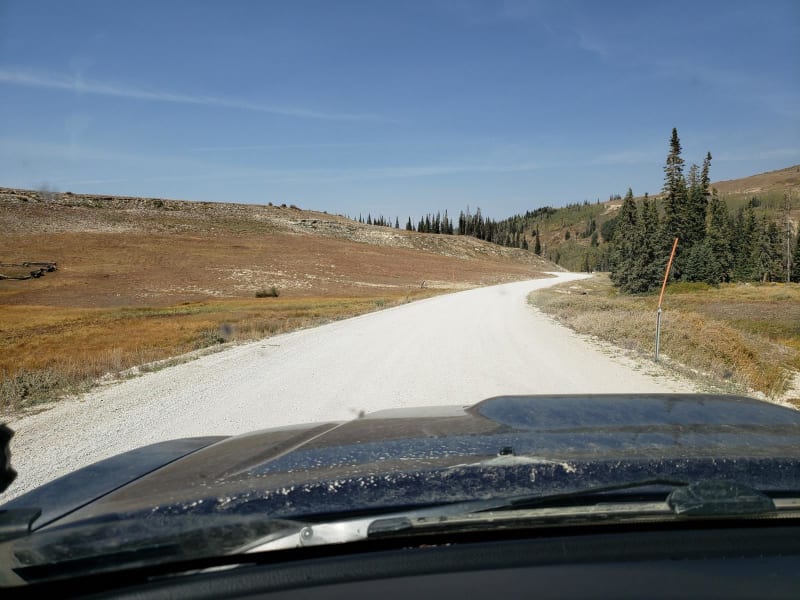 4
Trail Overview
This paved road turns to a wide, maintained dirt road that connects up to Skyline Drive. It's a steep climb or a steep descent, depending which direction you're taking it. If descending, advice is to use engine braking as to not burn up brakes. There are some sharp turns, so keep speed minimal. The views from the top are amazing, and it connects to a network of trails. There are gates that close this trail for the winter and early spring months.
Difficulty
Paved road turns to wide, well-maintained dirt road.
Get the App
Find Off-Road Trails
Unlock more information on Ephraim Canyon.