Danish to Mill Meadows Trail
Danish to Mill Meadows Trail
Best Time
Spring Summer Fall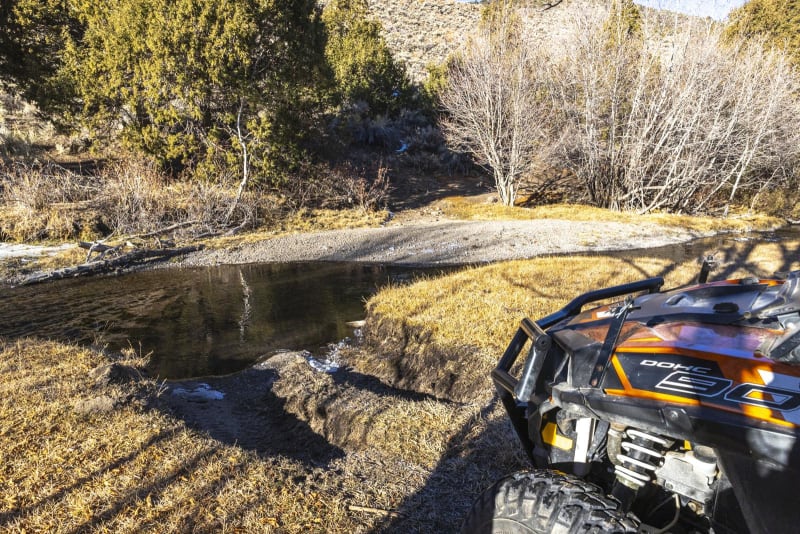 18
Trail Overview
The trail from Danish Meadow to Mill Meadow has several smaller dead-end trails which spawn from it. The area is mostly covered in sage brush with pockets of cedar trees and one area with a creek crossing with willows which stretch along the creek. The area is known for it's elk and deer populations.
Difficulty
The trail can be rough when wet, otherwise is very easy.
Get the App
Find Off-Road Trails
Unlock more information on Danish to Mill Meadows Trail.