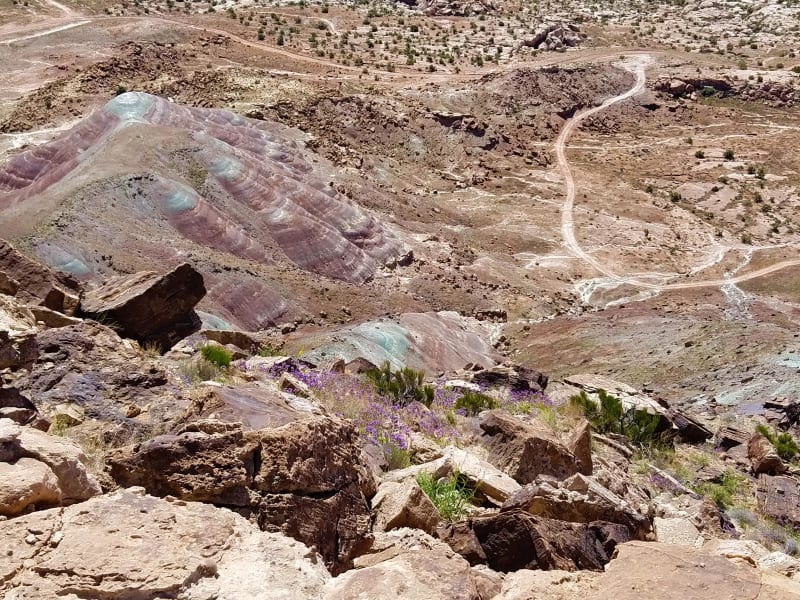 3
Trail Overview
Copper Ridge offers wide open views and desert solitude. The trail follows the western boundary of Arches National Park (note: ATVs are not allowed in the park) and offers views of the white and red Klondike Bluffs. The road passes over some slickrock, but much of it is soft and can be impassable when wet, especially for stock vehicles. Many people choose this trail to see wildlife and birds. The trail also offers a beautiful view of a pour-off into Seven Mile Canyon.
Get the App
Find Off-Road Trails
Unlock more information on Copper Ridge.