Cedar Mountain East Ridge
Best Time
Fall, Summer, Spring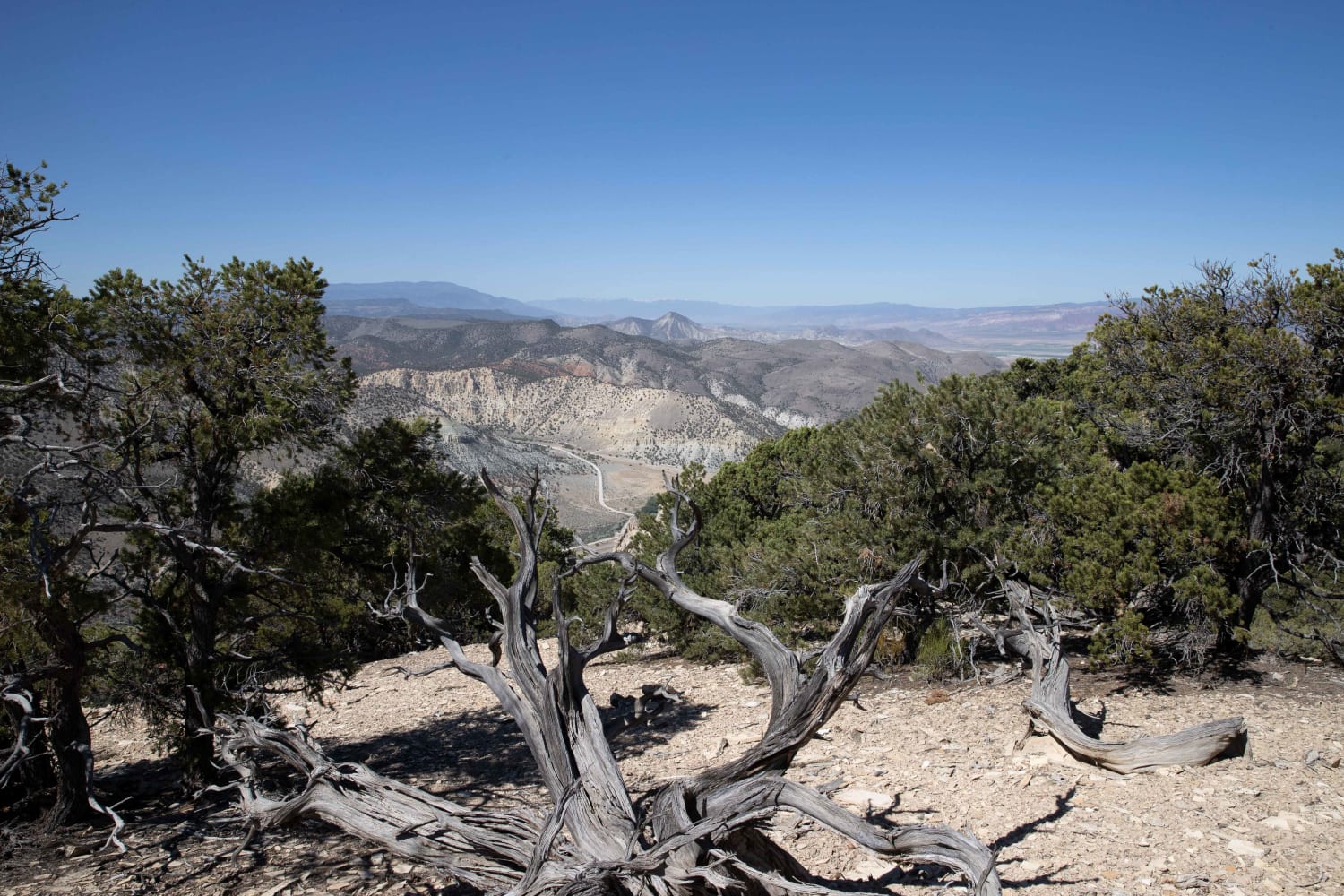 9
Trail Overview
The area is covered in cedar trees, sage brush and grasses. Late Fall and early Winter are the perfect time to make this ride if you're looking for wildlife. The open flats are favored by elk and deer alike. Remember animals like to eat when we do. You may have to skip a meal to make this ride. Views of Sevier and Sanpete valleys are amazing along with views of the mountains of the Fishlake National Forest to the East. The trail can be extremely muddy in inclement weather.
Difficulty
Other than the approach from the Toll road. most of the trail is relatively flat.
Status Reports
There are no status reports yet for this trail.