Bull Valley Mountain ATV Trail Entrance Loop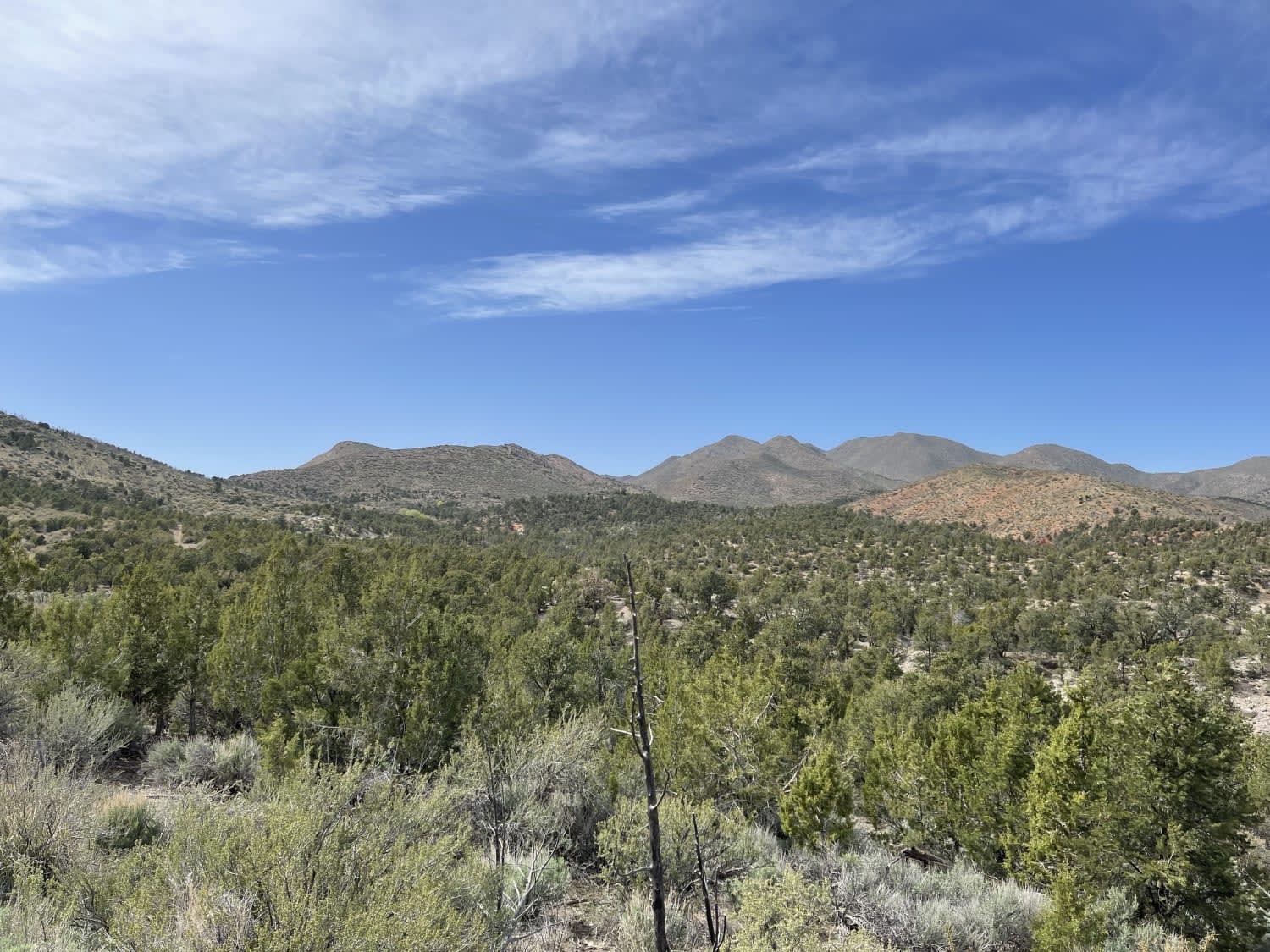 14
Trail Overview
The northern section of this loop is the access for ATVs 50" or less and dirtbikes to enter. It's narrow with tight turns and very off-camber sections, but quite pretty to run and a very enjoyable road surface. The southern leg is wider and may lead to a staging area. But even though it's been graded at some time, it's a rough rocky bouldery bouncy trail. Be aware that further ahead past the intersection of north and south, the trail will be limited to a 50" wide ATV or moto. 2 bars of LTE cell service fades in and out.
Difficulty
The Northern end is very narrow and has some off-camber sections. The southern section is mostly easy just a lot of large rocks.
Status Reports
There are no status reports yet for this trail.
Popular Trails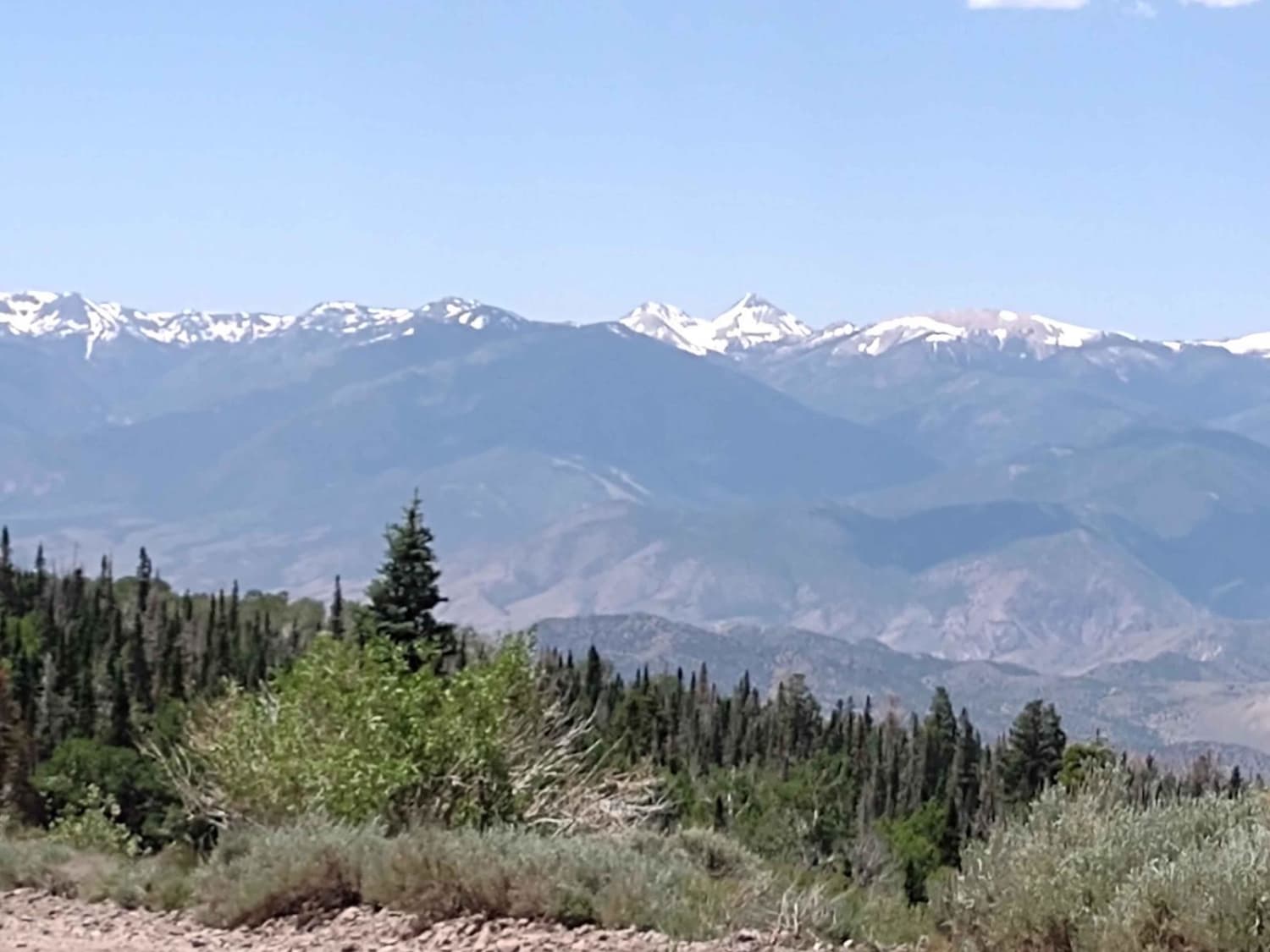 Monroe Canyon Road - PST 78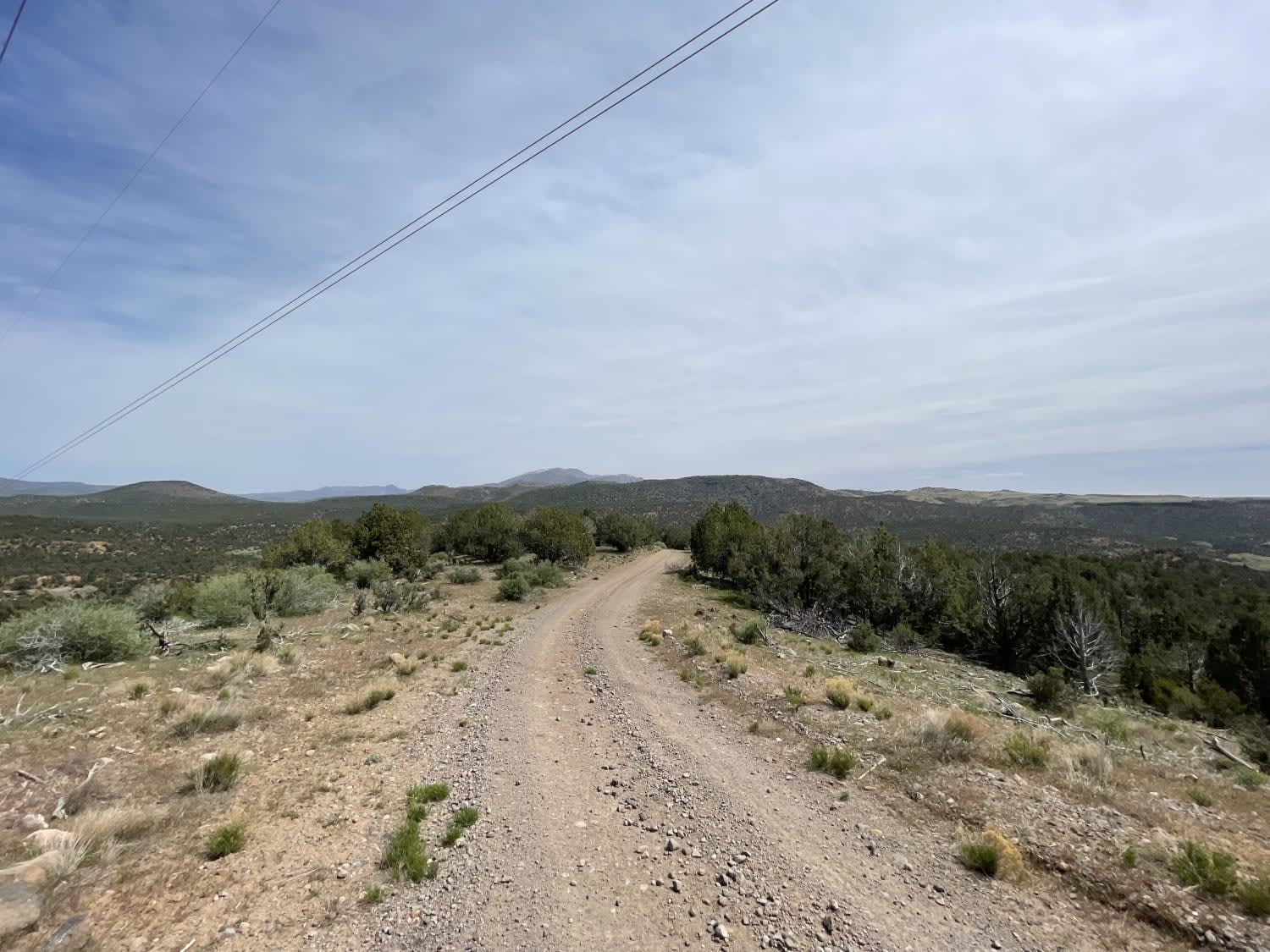 Cove Wash To Magotsu Creek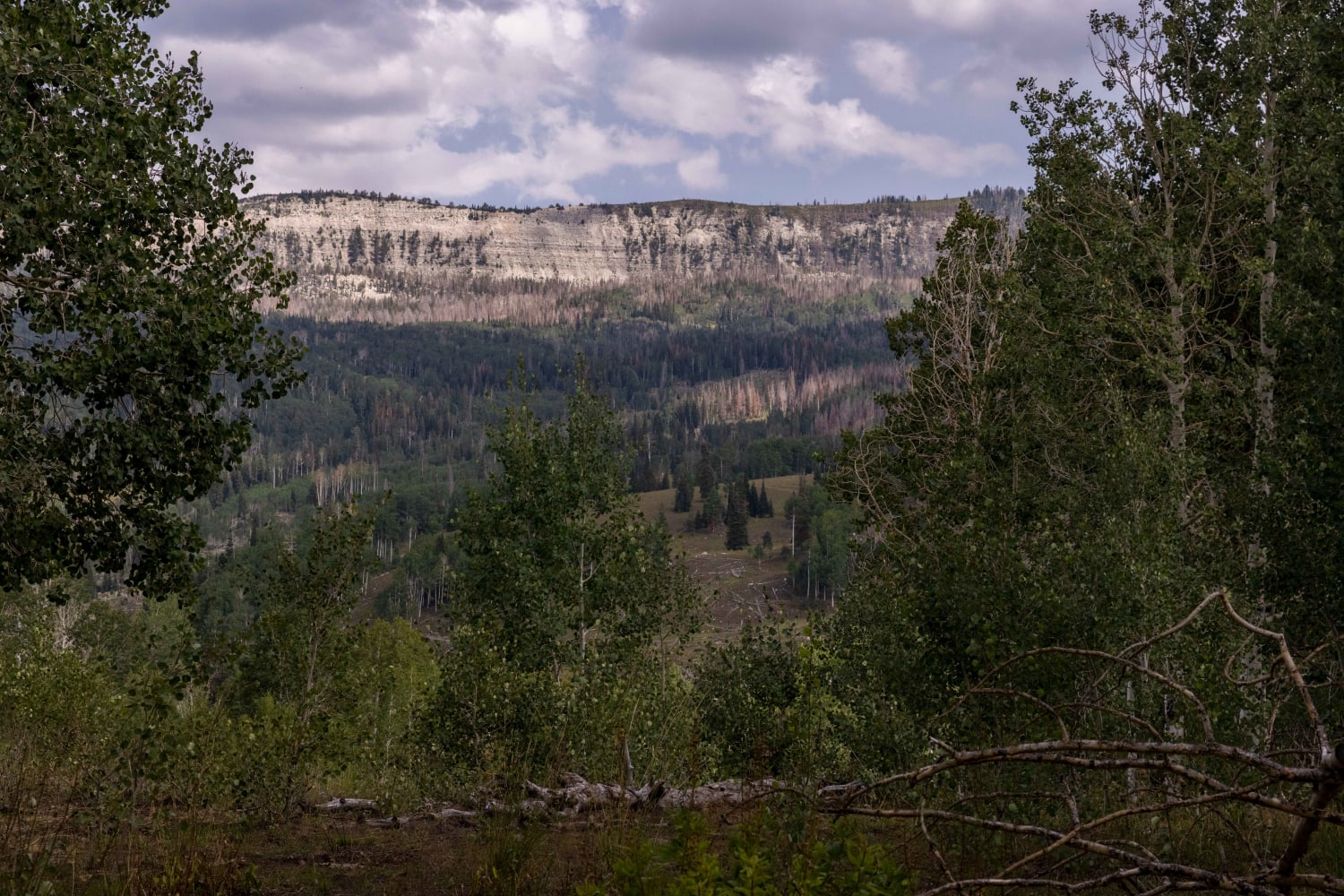 Beaver Creek Ridge Trail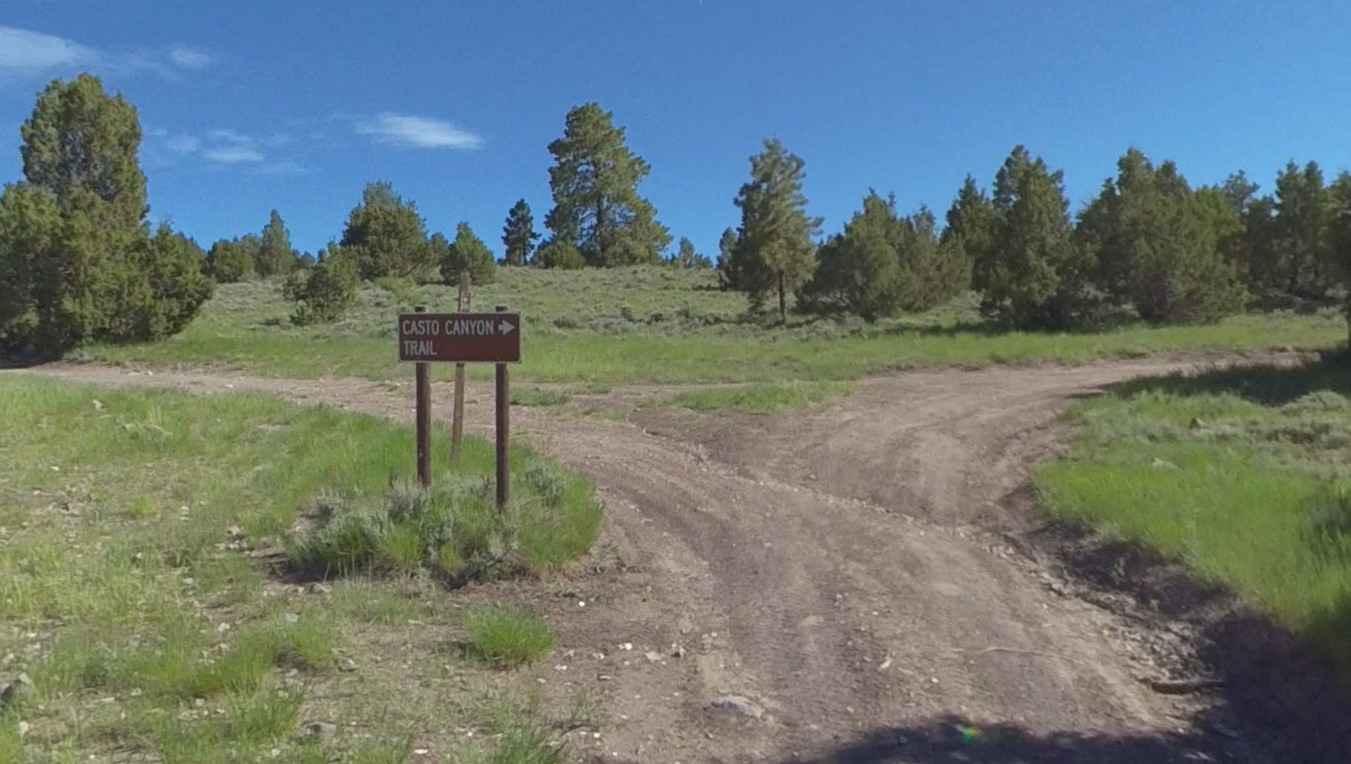 Limekiln Road-BLM2350