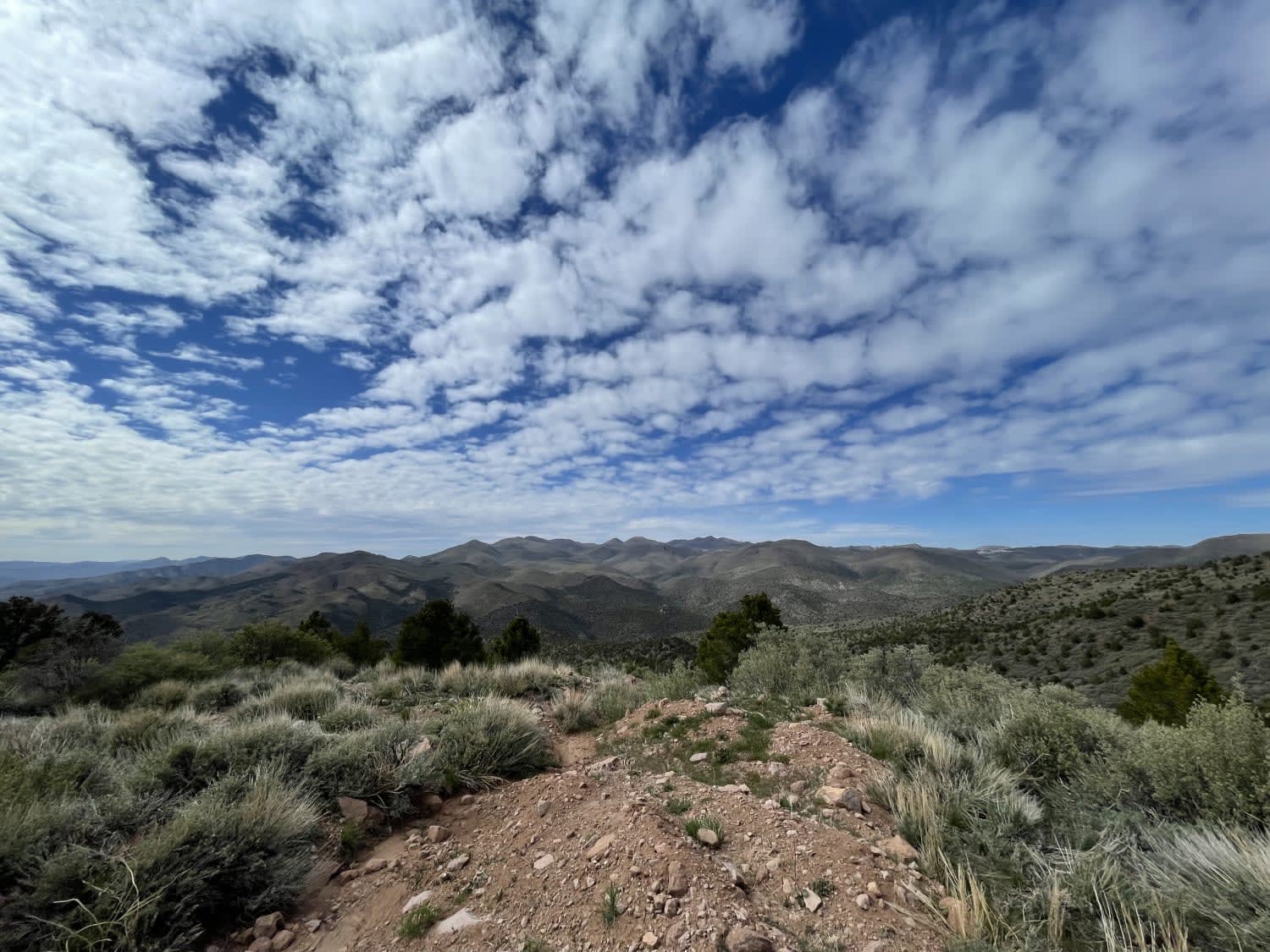 14
Trail Overview
This stunning trail pops over the hill with killer vistas and drops down into the canyon to run along the stream. The views are epic and massive. The canyon is beautiful, with a small creek running through it. There are a few campsites scattered about, and a keen eye will spot them. The trail surface is quite loose on the hills and may be impassable and muddy when wet. The road surface changes quite a bit as it passes through the different layers of rock and soil. Two bars LTE cell service fades in and out.
Difficulty
Mostly easy, some deeper water crossings may be flowing heavily at different times of the year pus some steep hill climbs
Status Reports
There are no status reports yet for this trail.