Bountiful Peak ATV Trails
Bountiful Peak ATV Trails
Best Time
Mid June-Mid November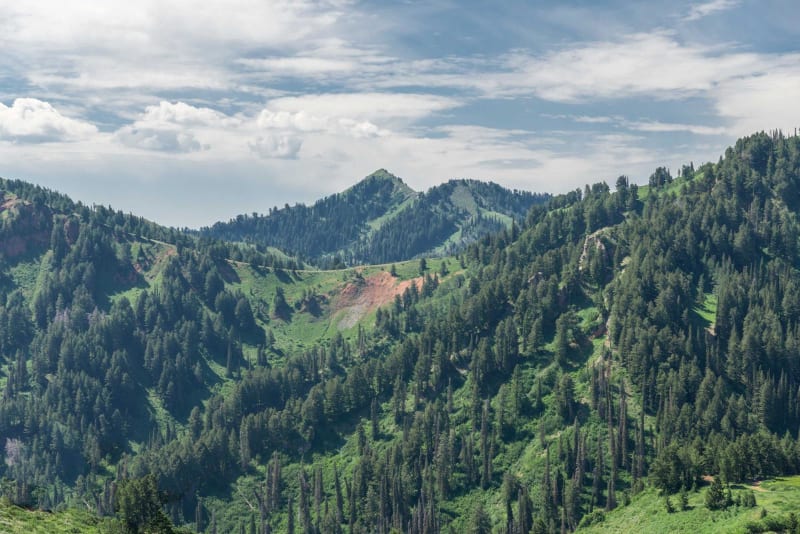 10
Trail Overview
The Bountiful Peak area is the start of a large system of trails that can take you all the way to Farmington. The Bountiful portion ends at a gorgeous view of Grandview Peak, but you can take Skyline Drive as well that passes right by Bountiful Peak and down into Farmington Canyon. This area is mostly open to all vehicles but there are two sections of trail that are only open to vehicles 50" wide or less. Please obey these laws.
Get the App
Find Off-Road Trails
Unlock more information on Bountiful Peak ATV Trails.