Beef Basin
A historical buff's dream. Explore Native American ruins and hike to cave dwellings on this easy high mountain ride.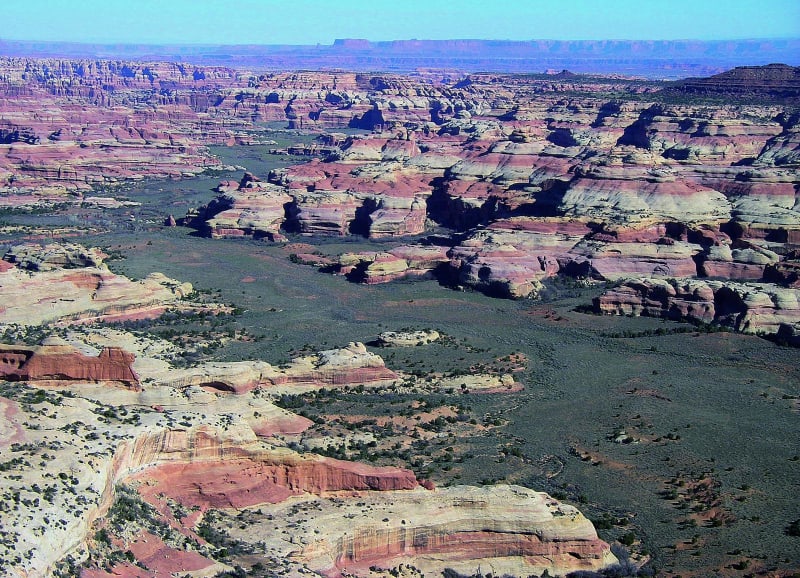 22
Trail Overview
Those seeking high elevation and historical artifacts will love Beef Basin. A relatively easy trail, the route passes alongside an incredible amount of Native American ruins. The road is entirely on BLM and National Forest land and allows unlicensed vehicles. If your vehicle is unlicensed, avoid the alternate exit through Canyonlands National Park. Consider camping and taking day hikes to old cave dwellings. Remember: it is a federal crime to alter or remove anything from historical sites.
Difficulty
Easy. When dry, the road is usually in good condition; however, in wet weather it can be rutted and muddy. Snow can linger in the forest at higher elevations through April, and early fall snowstorms are possible. Suitable for most stock, high-clearance 4x4 SUVs.
History
The ruins in Beef Basin were built by Anasazi Native Americans in the 11th and 12th centuries. The tribe survived by growing corn, beans and squash in small patches across this barren landscape. Plants were meticulously watered by hand
Technical Rating