Baker Ranch Road
Best Time
Spring Summer Fall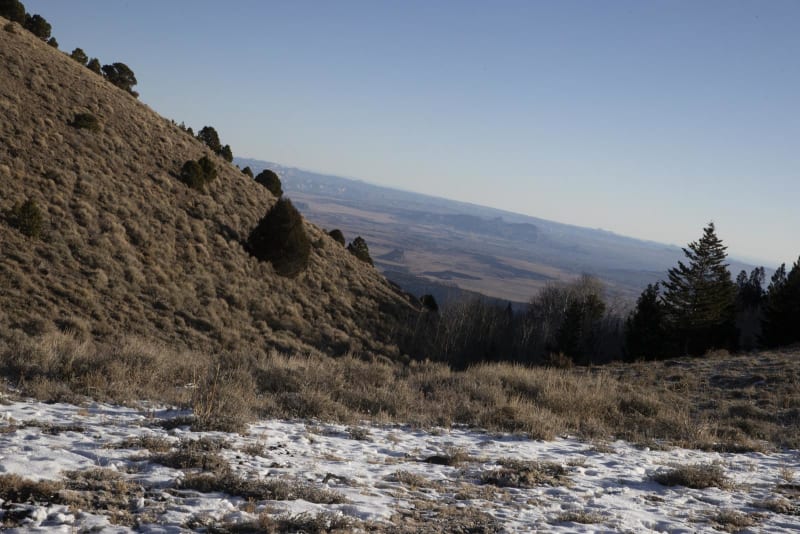 16
Trail Overview
Descending nearly 3000 feet from Hwy 72 at approximately 9200 feet down to the Lower Last Chance road on the San Rafael at 6400 feet. The road borders the north end of Capital Reef National Monument. Both pine and quakie forests exist at the higher elevations, followed by sparse cedar trees and desert buttes on the lower. This is prime elk and deer habitat.
Difficulty
This road is maintained well and only open 3 seasons out of the year.
Get the App
Find Off-Road Trails
Unlock more information on Baker Ranch Road.