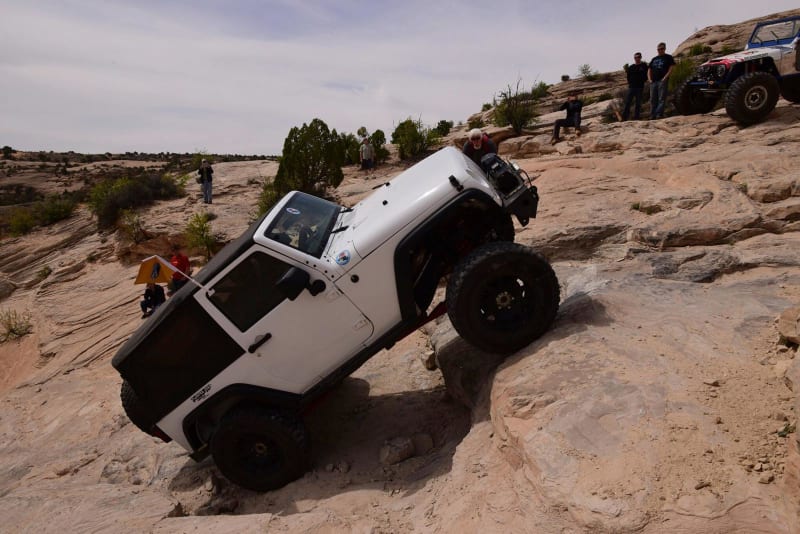 6
Trail Overview
A mix of slickrock and sand, Backwards Bill joins half of of Wipe-Out Hill Trail and half of Seven Mile Rim Trail, making it an extra challenging ride. Enjoy great views of Sevenmile Canyon and Arches National Park. Note: Challenging Wipe-Out Hill climb is mandatory with no bypass.
Get the App
Find Off-Road Trails
Unlock more information on Backwards Bill.