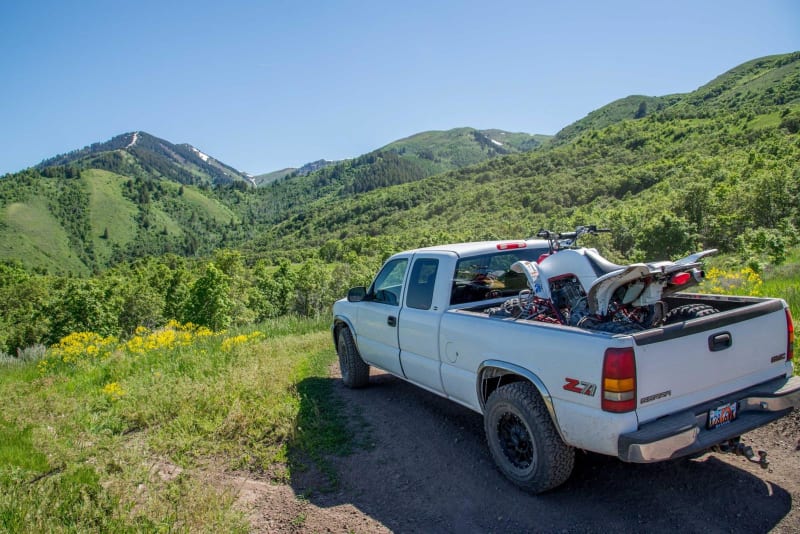 10
Trail Overview
3 Mile Creek Road is one of two roads that penetrate a short way into the Wellsville Mountains. These are very steep and rugged, meaning there aren't many options that allow you to visit outside of hiking. This is a great spot for an evening to relax or a great place to have a nice fire. It is most often used by deer hunters. This road is about five miles each way and ends at a nice viewpoint above Cache Valley at John Kidman Flat. There are no trailheads or side trails off the road. If you drive off the road you enter the wilderness and are subject to huge fines. The road is open to any off-road or street legal vehicles. The road is definitely a high clearance road, but is not difficult with 4x4. There are several rutted-out spots. It isn't advised to go in early spring or after a rain storm, as the road becomes extremely slick. The road begins in the town of Mendon at the base of the mountains.
Get the App
Find Off-Road Trails
Unlock more information on 3 Mile Creek.