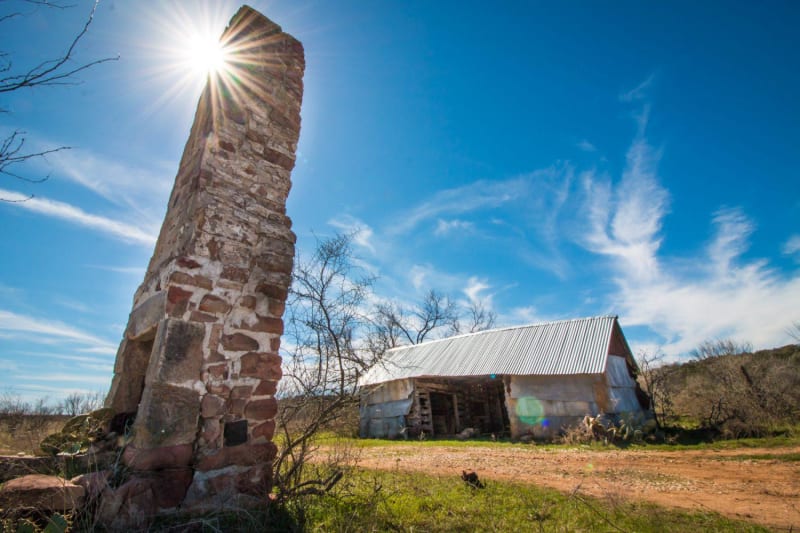 16
Trail Overview
Texas is known for many things, but mountainous terrain isn't one of them. Endless miles of plains and prairies seem to stretch in all directions, yet tucked away in the heart of state is an exception. It's called the Hill Country, and while it's no Colorado, it certainly earns its name. The land here rolls and rises like a great grass sea, broken occasionally by babbling brooks and splashes of color from wildflowers. While this scenic section of The Lone Star State is largely private land, vestiges of dirt roads still allow you to explore its hidden treasures. This trail is a tour of the hill country, stopping through small towns and concluding at the famous German settlement of Fredericksburg. The roads themselves are largely gravel and well maintained, however several water crossings can become deep or washed out, so be aware of river depths and recent rains.
Difficulty
Most of the trail can be tackled in a 2WD vehicle, but the water crossings are a wild card. In recent years they've been high enough at times to wash out concrete and steel bridges on main highways.
Get the App
Find Off-Road Trails
Unlock more information on Texas Hill Country Tour.