Rivers and Ribeyes
Best Time
Spring Summer Fall Winter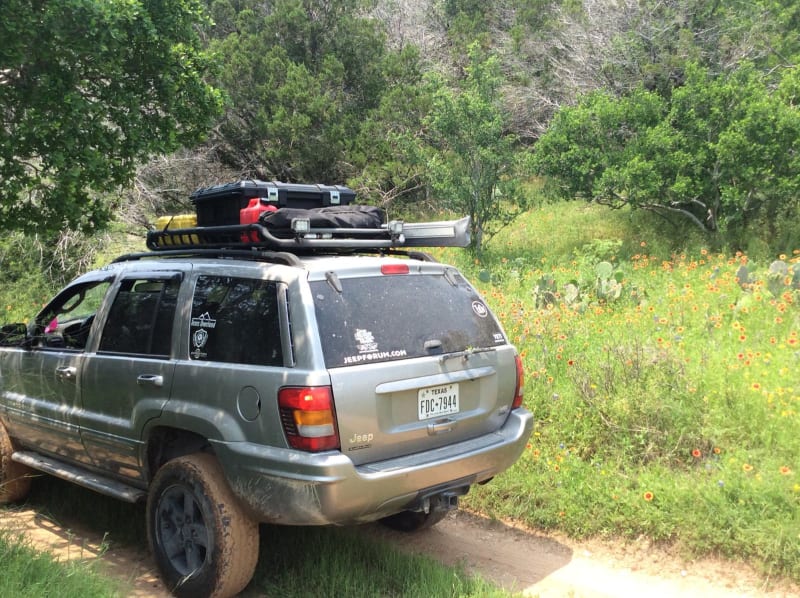 2
Trail Overview
This trail is a scenic side trip to the Texas Hill Country Tour, or the Texas Traverse. The roads are mostly graded dirt, but flank the cool waters of the river, making it a perfect detour if you want to cool off or do a little fishing. Of course, there's an even better reason to ride this road, and that's the Castell General Store's BBQ and Rib Eyes, a true Texas treat. If you find yourself in need of some rest and relaxation afterwards, check out the Leifeste campground, an idyllic place to do some paddling along the turquoise river waters.
Difficulty
Water crossing depths are mostly low, but can be violent during flooding.
Get the App
Find Off-Road Trails
Unlock more information on Rivers and Ribeyes.